Week 137: Renovation Updates, Upcoming Events, Meetings, and Holidays
L1 Renovation Construction Update
Abatement of the asbestos phase of the project will conclude on February 14th. Contractor working hours will then move to 1st shift (6am-2pm). The library will switch back to closing at midnight once the asbestos phase is complete. Let us know if the library gets too noisy once the 1st shift begins. The project is still on track to finish by June 30th. Please visit Countway's Renovation Page for more info, pictures, and FAQs regarding the L1 project. If you have any questions or concerns, please contact Luciana.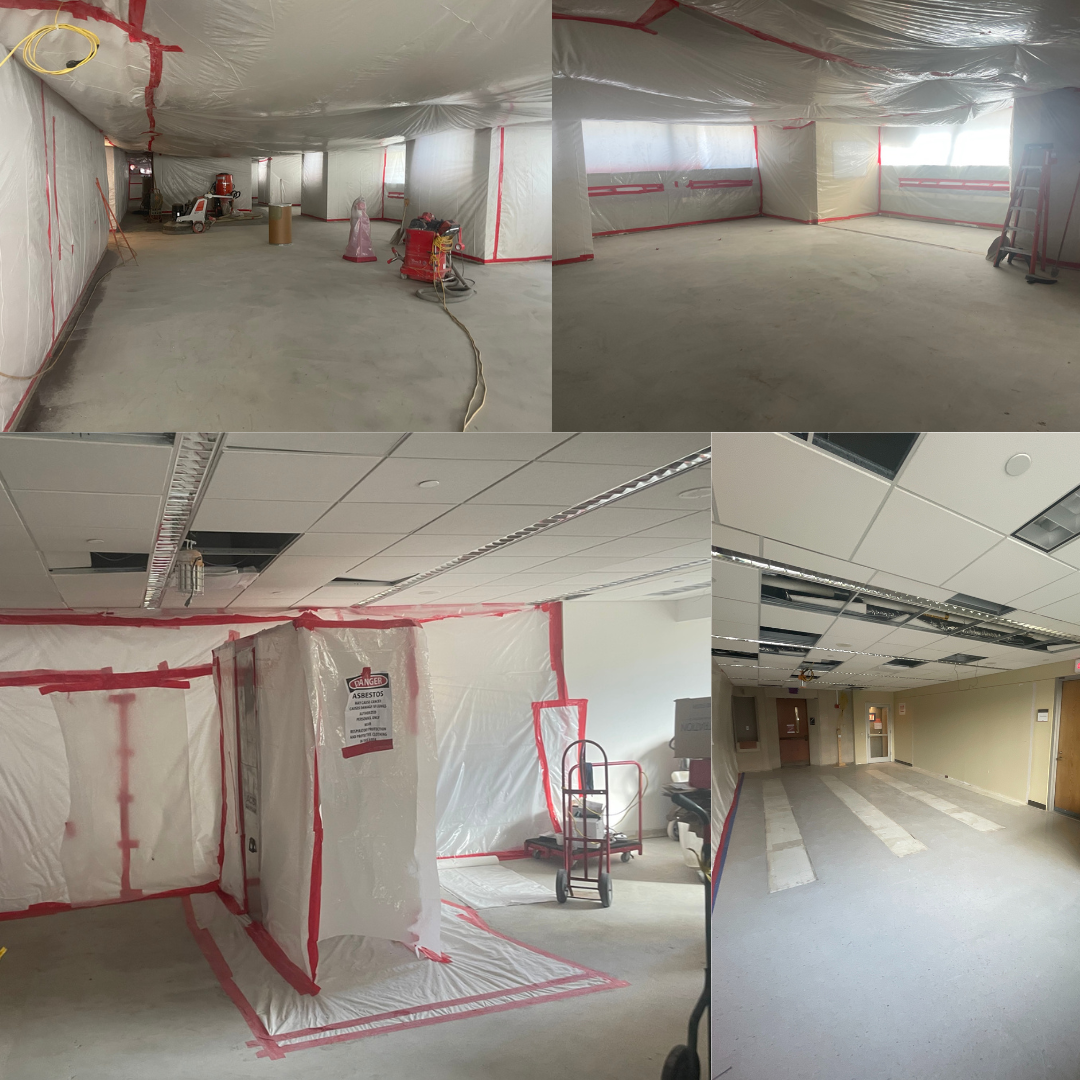 Mark Your Calendars For The Following Events
Love Data Week 2023 at Harvard Library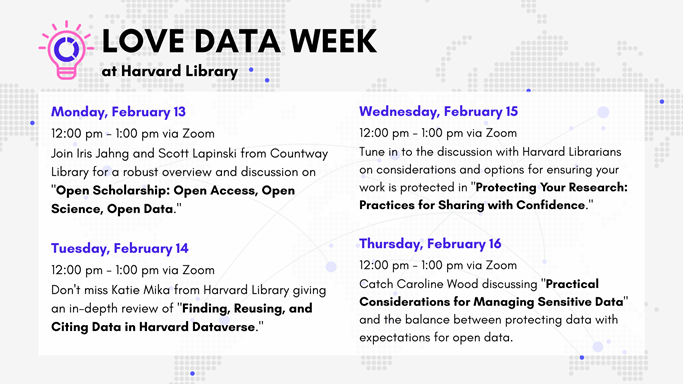 Find more information and registration links below and in the event announcement.
Black History Month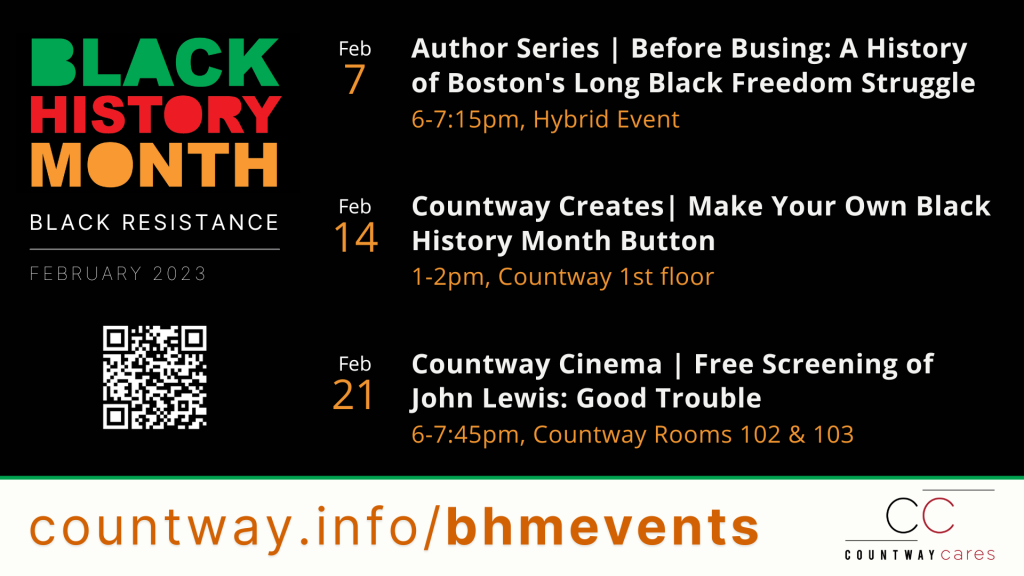 Visit Countway's Black History Month event calendar to learn more about this and our other Black History Month programming!
Institutional Viewing Webinar Series Recording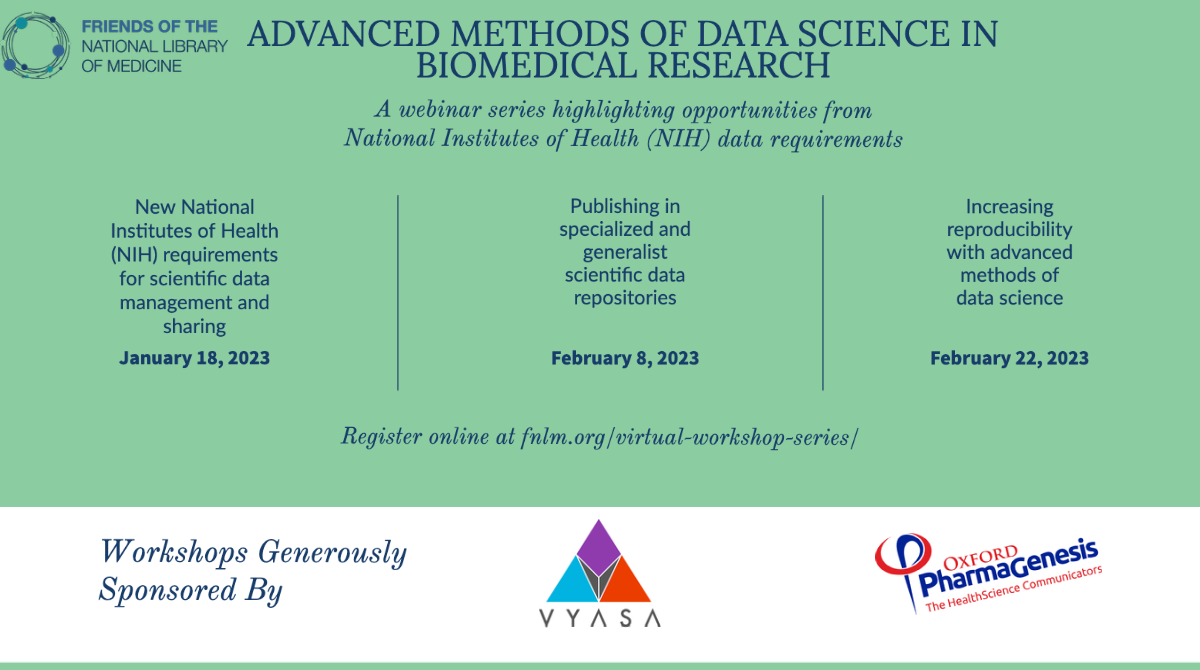 Click here to register and learn more about the Friends of NLM's upcoming webinar: New NIH Requirements for Scientific Data Management and Sharing.
Upcoming Meetings
Our next Countway all-staff meeting will be held on Wednesday, February 22nd in the 1st floor classrooms. In addition, Maureen Sullivan will return on Wednesday, March 15th for our next Strategic Planning session. Lunch will be provided. Please contact MJ with any questions.
Upcoming Holidays
Countway will be open for study only on Monday, February 20th (Presidents' Day). Security and LHTs will be present in the building. This is a holiday for staff.
Stay warm this weekend!
Elaine