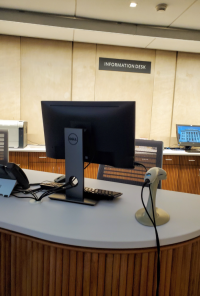 Countway Library is proud to announce a new service for our patrons: beginning Monday August 15, our Info Desk on L1 will be managed by a rotating roster of library staff members six days per week!
Members of the Access Services, Collections, Outreach, and Research and Instruction teams will staff the desk. These library experts will be available to help our users with questions about placing items on hold, locating books or articles, and other information needs.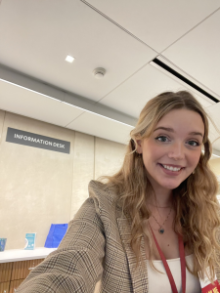 Info Desk Hours:
Sunday: 12:00pm-7:30pm
Monday: 10:00am-4:00pm
Tuesday: 10:00am-8:00pm
Wednesday: 10:00am-4:00pm
Thursday: 10:00am-4:00pm
Friday: 10:00am-4:00pm
Saturday: Closed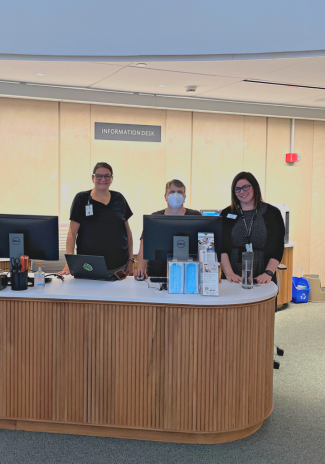 Additionally, stay tuned for announcements about upcoming showcases taking place at the Info Desk, including demonstrations from the Center for the History of Medicine as well as highlights of the Graphic Medicine Collection among other topics. We look forward to sharing these details here when they become available!
For questions about the Info Desk, please contact the Outreach Office.