Center to Reopen to HUID Holders on August 3
The Center for the History of Medicine is excited to announce that it will open to all Harvard University ID (HUID) holders on Tuesday, August 3. HUID holders should email the Center to make appointments in advance. The Center anticipates reopening to the public in January 2022.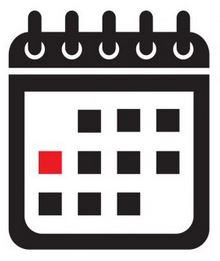 For the month of August, appointments will be available Tuesday, Wednesday, and Thursday from 10:00am-2:00pm.
From September to December, we will be open Tuesdays through Fridays from 10:00am to 4:00pm.
HUID holders are currently required to wear a mask indoors. We will provide updated guidance when you make your appointment. Researchers can learn more about policies, procedures, and patron registration on our Scheduling a Research Visit page.
We continue to provide online reference services and remote research consultations to all. Please email us your questions!