Week 81: Countway as a Social Connector
The newly renovated Countway Library plays a fundamental role on the Longwood campus. By providing opportunities for learning, research, education, and social connection, Countway brings the Longwood community together. Countway now has quiet spaces for individual study, active spaces for programming and special events, and gathering spaces for collaboration and socialization. The Café, Coop, Community Garden, and open area seating serve as places for students, faculty, and staff of Longwood Campus to reconnect with one another. This is especially important given the last year and a half of being quarantined and offsite. Countway is a social connector. This was particularly evident this past Wednesday when we had Countway Cuddles, photo shoots, the Kindness Rock Project, and over 800 turnstile swipes.
A crucial factor in on-campus resilience is social connection. We have all experienced trauma, stress, anxiety, uncertainty, and maybe even despair, and building social relationships is even more important now than ever. Countway Library is in the position to rebuild these social bonds through its shared spaces and programming. We welcome the entire campus community to join us in our new spaces as we expand library programming through the lens of social connection.
Announcements for staff:
Flu Clinic
There will be a flu clinic at the NRB and in Cambridge
Sign up through HUHS, by appointment only
Beginning Monday, October 4th
Check the flu clinic website for more information
Countway Staff Appreciation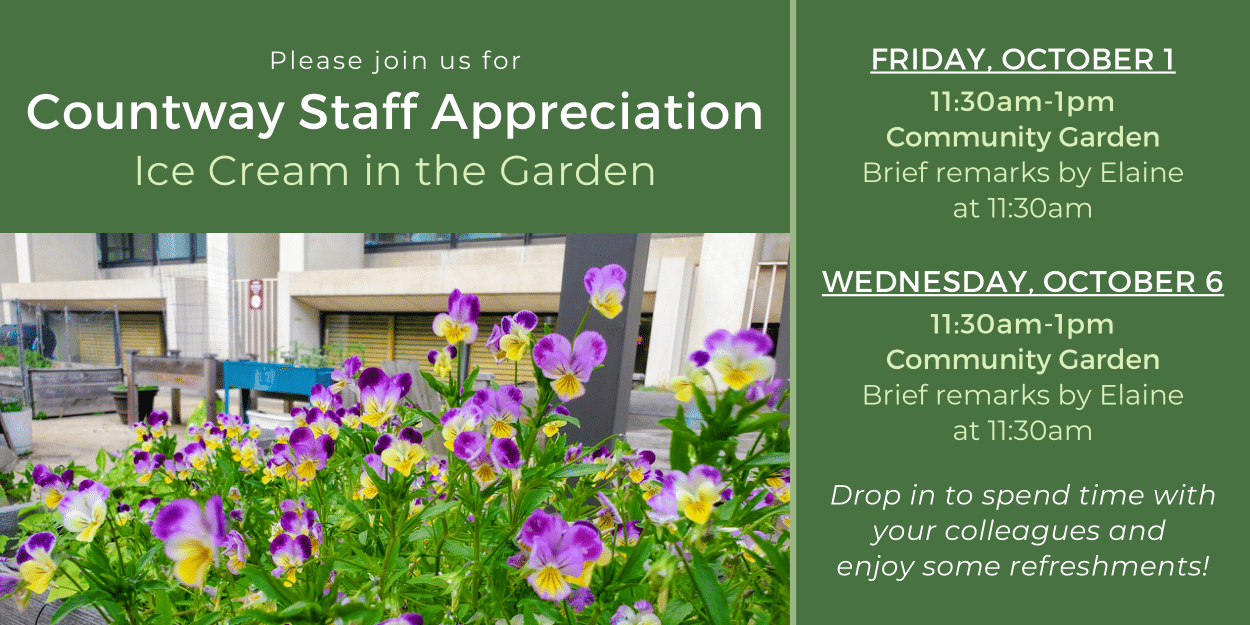 Stop by the garden from 11:30 to 1:00 pm tomorrow, Friday, October 1st and Wednesday, October 6th for ice cream and popcorn! Thank you for all you do for Countway!
Upcoming Holiday
Countway Library will be closed on Monday, October 11th in observance of Indigenous Peoples' Day. The library will remain open the Saturday and Sunday prior. This is also the day of the Boston Marathon. Traffic and parking will be difficult around campus, so please plan accordingly.
New LHTs
Welcome new LHTs who will be working the concierge service during the night and weekend shifts. All three are enrolled at Northeastern as part of the Torch Scholars Program. Stop by and say hello!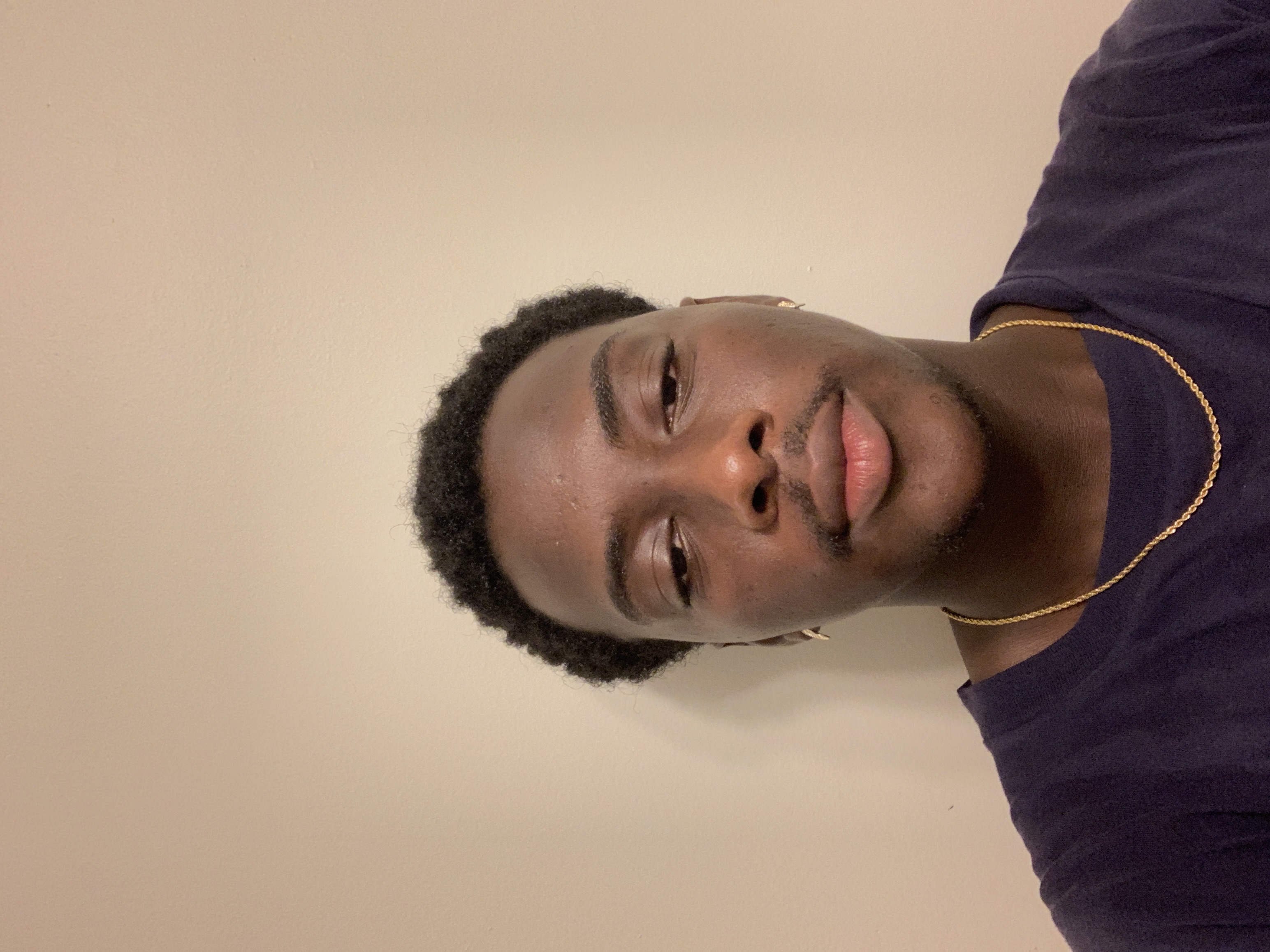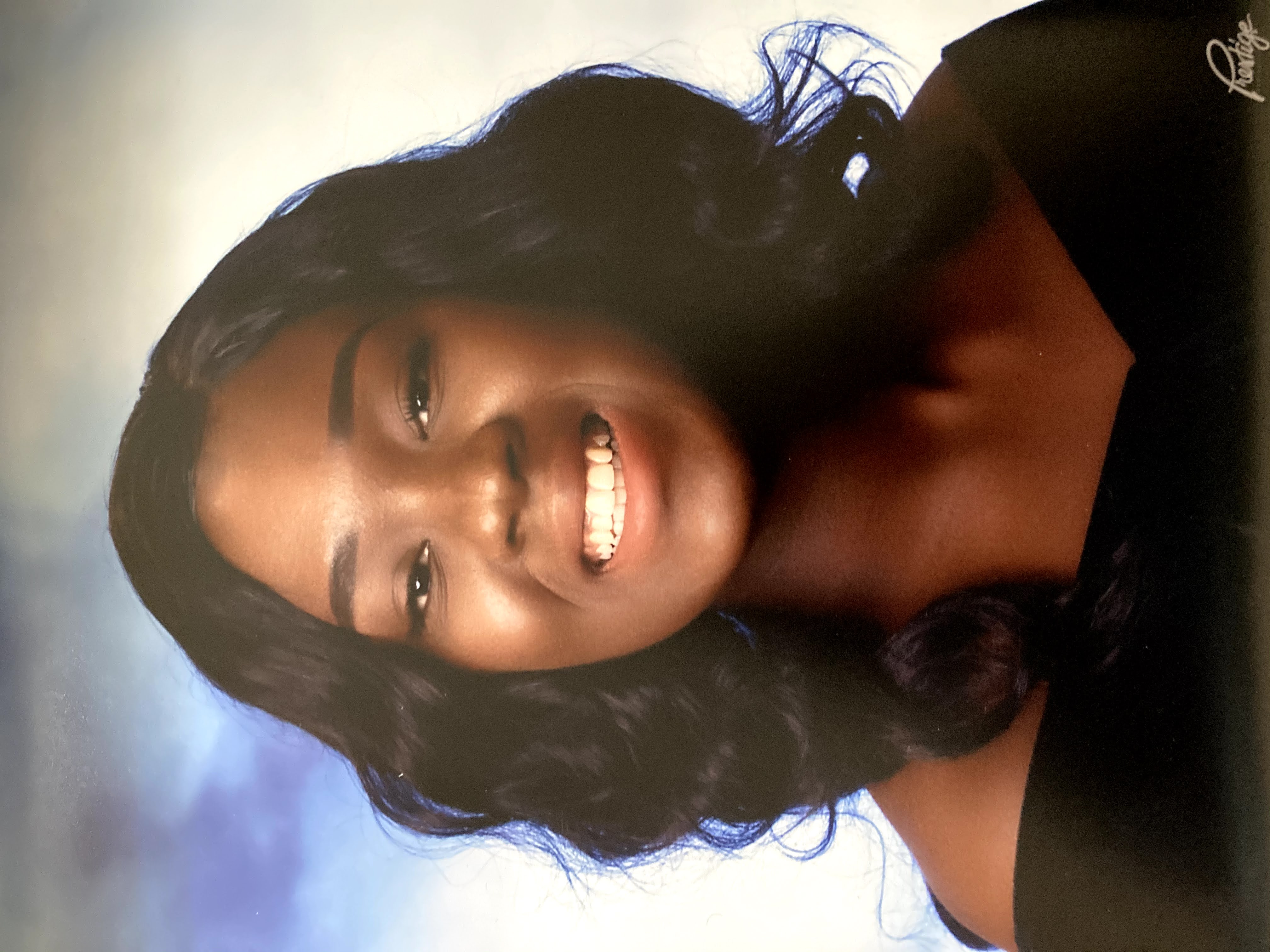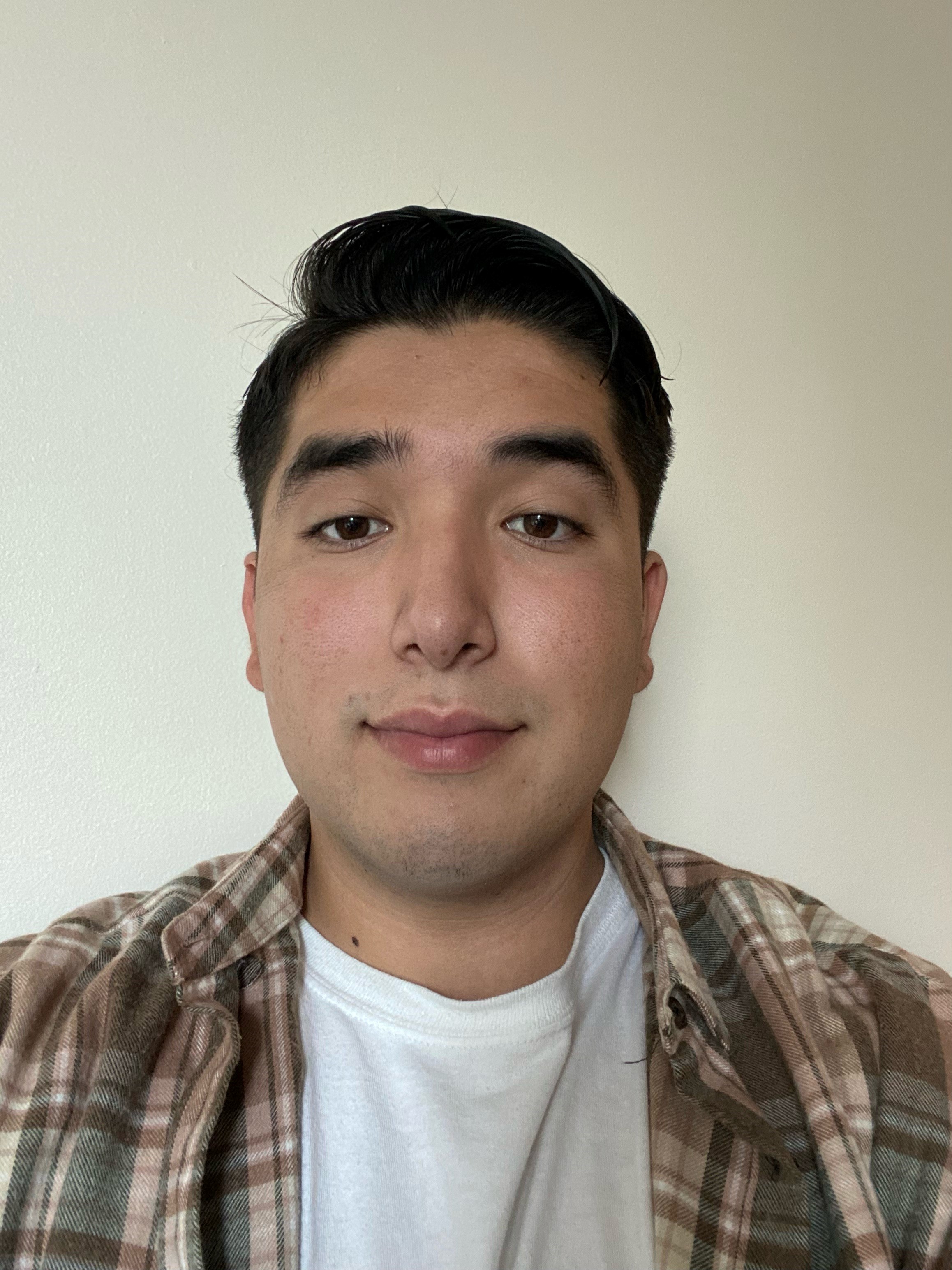 Important Dates
October 13th 2:00 to 3:00 pm- Countway DIBAR All-Staff Meeting
October 14th 1:00 to 2:00 pm- Countway Town Hall Meeting
October 25th 3:00 to 4:00 pm- Countway DIBAR Mangers Meeting
Happy Fall!
Elaine