Week 143: Honoring Women in Construction
National Women in Construction Week (WIC Week) took place on March 5-11th, 2023. I wanted to dedicate this weekly message to highlight and honor three women on the L1 renovation project. Lillia, Lynn, and Kalyn do a tremendous job leading, organizing, and designing the project. Below are their bios and pictures, and a little bit about how/why they got involved in working in this field.
Lillia Sakher, Project Manager at Walsh Brothers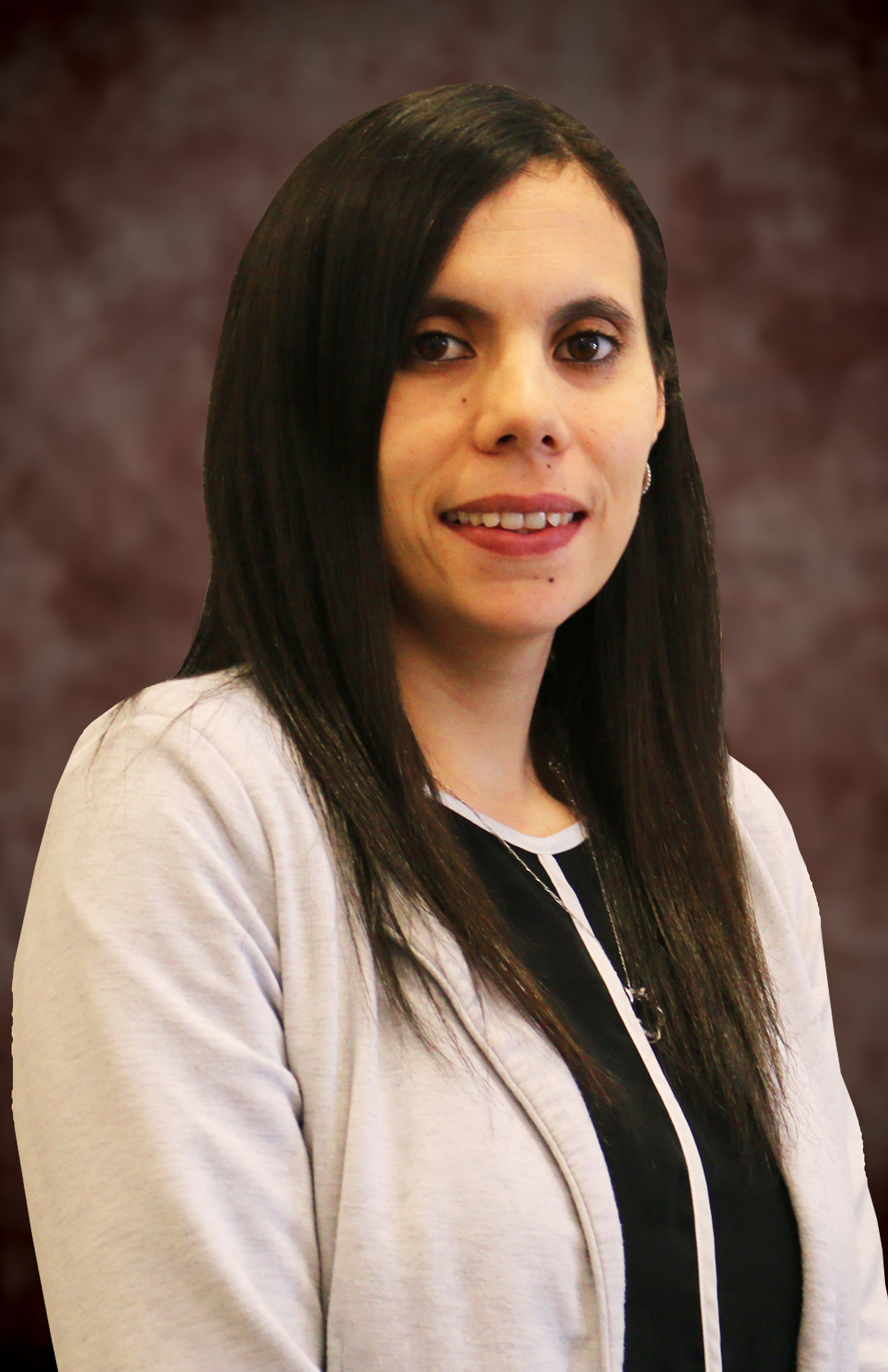 My Name is Lillia Sakher, and I am a Project Manager at Walsh Brothers, Inc. I have been in the construction industry nearly a decade, half of which has been the USA. My other time in this industry has been working in Algeria and France. Most of my career has focused on planning, development, and execution of renovation in the healthcare and academic sectors of construction. From hospitals and ambulatory care facilities, outpatient & inpatient healthcare buildings, and laboratory spaces, to Countway Library LL1, I have had a vast degree of construction exposure.
One of the main reasons that drives my passion as a construction project manager is that I enjoy being able to lead and oversee the entire project and construction development operations from planning, build out, and deliver every project within the timeline and budget. I also thoroughly appreciate collaborating with all entities and stakeholders that make the project happen. From the owner, design team to subcontractors & laborers, I can be a part of the big picture and find great satisfaction knowing every physical space we plan, and build had my hard work included.
Coming from an architecture background overseas and 4 years as a designer, all I wanted when I immigrated to the US was getting back to the construction industry! I enrolled in a construction management degree program at a Boston based school as my first step to achieve my goals and ambitions. While studying (and learning English!) I completed an internship with Walsh Brothers, Inc. in 2018. This gave me the opportunity to understand the role of a project manager and insight on how construction is managed in the USA. My internship truly validated my decision to pursue a career in Construction Management. My team has been a great resource of knowledge and did everything to get me ready for my new career. My career has progressed from Student, to Intern, to Assistant Project Manager and now I am a Project Manager. I learn from each unique project, continue to grow in the construction industry and work every day to do enhance the rich history of my company and the clients I work for.
Lynn Petermann, AIA, Senior Architect at Shepley Bulfinch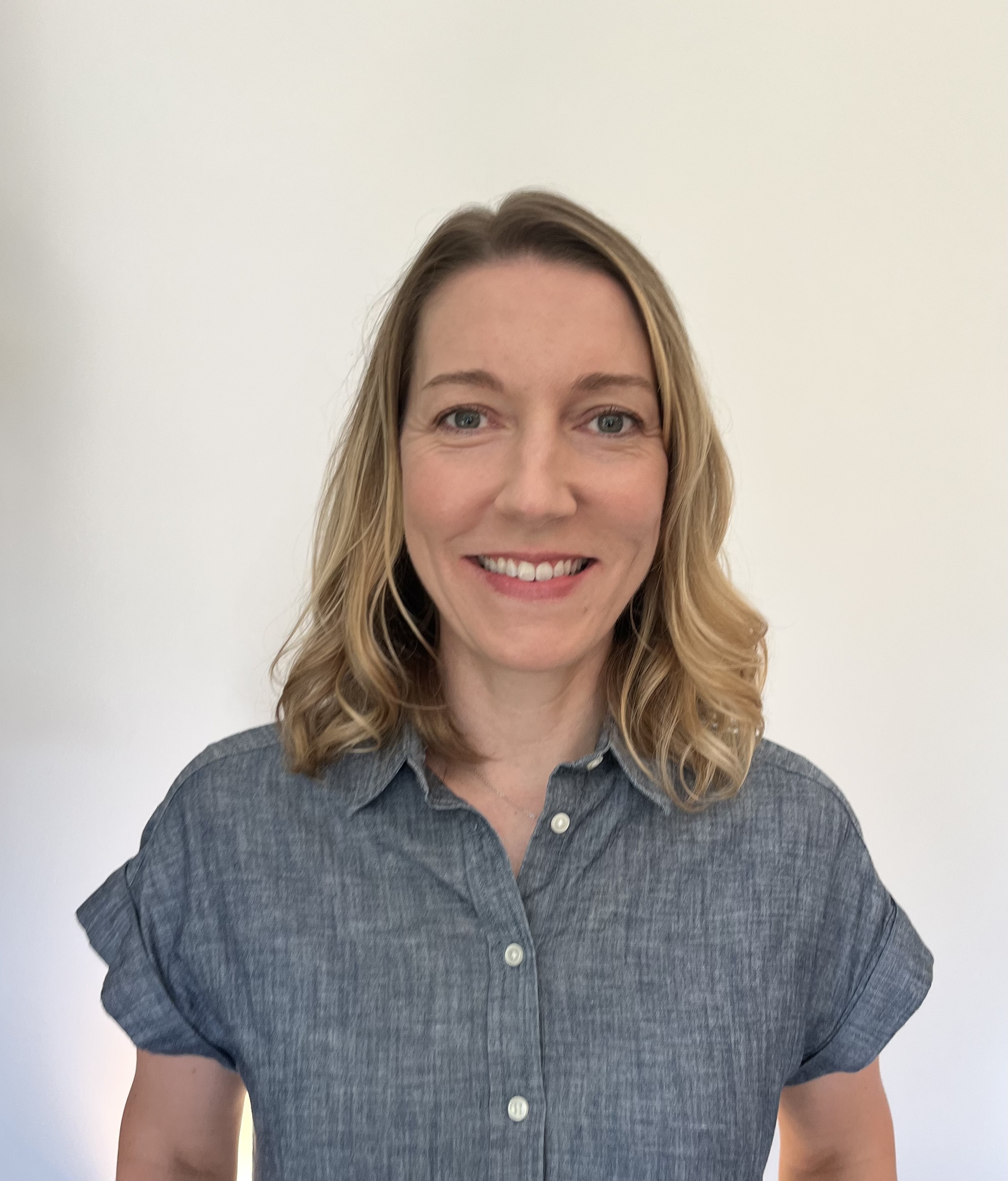 I grew up in a small town, and in school, I excelled at math and science. I was involved with artistic activities as well, but at the time in selecting a college and major, I didn't know any architects or anything about the field. I received my undergraduate degree in Chemistry and worked for a few years as a Materials Engineer. Through career advice and research, I discovered the field of architecture, which marries both science and art, aligning with my strengths. I then went back to school for my Master of Architecture. After 15 years as an Architect, I love being able to flex between big picture design ideas, the layout of spaces, down to the details of construction. I enjoy working throughout the entire design process and have been fortunate to follow many projects from conceptual design through construction.
Early in my career, I worked on the Central Library for the City of Austin (Texas) and seeing the impact of this project on the city and its inhabitants was truly rewarding. The architect's influence on the built environment is considerable and at times daunting, but I love being a part of a field with ever-changing project goals and creating a design that responds to these needs.
Kalyn Pavlinic, Senior Interior Designer at Shepley Bulfinch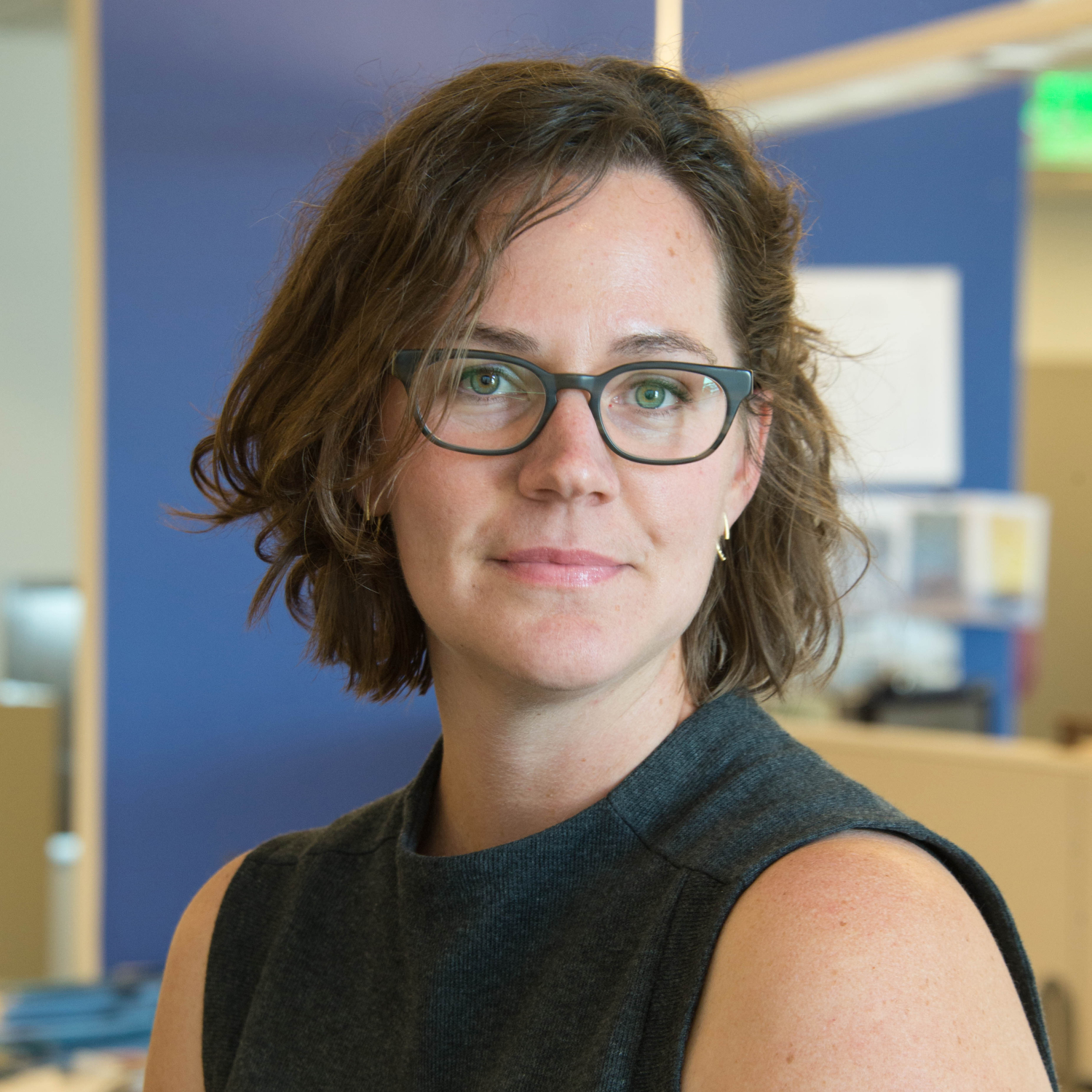 I came to interior design and interior architecture in a rather circuitous way. As a pre-med biology major in undergrad, I took some art classes for some stress relief. It quickly took hold, and I transitioned to a double degree program, majoring in both Biology and Fine Art. My interest in art evolved into a passion for design, leading me to pursue my masters in Interior Architecture. I'm often asked what the relationship was between biology and art for me. I see many overlaps between the two disciplines; both are a means of investigation, developing ideas, testing theories, and using creativity in problem solving. Designers, like scientists, study materials, people, behavior, culture, and history, and learn to synthesize this information into something new.
For nearly two decades, my professional career has centered on design and programming for higher education projects like libraries, innovation spaces, labs, learning spaces. My approach to design is rooted in understanding human behavior and spatial experiences, and the role architecture has in shaping both. I love getting to know each and every client, with their unique cultures and communities, and working with them to develop designs that reflect their communities and achieve their goals.
Higher education never stops evolving and transforming, now more than ever, providing non-stop opportunities and challenges as we go through the years-long process of a building design project. This dynamic and exciting environment means I get to keep learning as I work, allowing me to be an artist, scientist, and designer every day.
Please join me in recognizing these women and all they do for Countway and the industry at large!
Elaine