I am excited to share that the L1 renovation is proceeding smoothly and steadily. The purpose behind this project is to facilitate new, collaborate modes of study and learning for the Harvard/Longwood Community. This includes relocation of existing stacks and re-programming for dedicated collaboration space, multi-use instruction space, help desk/technology support, increased student seating and group study, phone booths for phone/Zoom calls, a Writing Center, an IT studio, storage rooms for multipurpose, and additional restrooms to support patrons. The result of our 2019-2021 renovation demonstrated that Countway Library is a social connector, celebrating its urban connections while providing a sacred place where academia and community merge. The L1 renovation will continue to bring the inside out and the outside in. In addition, this new project will further support the library's mission of promoting and supporting interdisciplinary activities, collaboration through teaching and learning, self-service, and the integration of new services and technologies that represent a modern-21st Century hub for study, research, learning, and community.
Shepley has separated the beginning stages of the project into two phases: the design phase and the documentation phase. A project proposal was due August 12th and interviews with three different construction companies was conducted last week. We are still finalizing construction management and hope to have a decision soon. Construction is planned to begin in December or January, lasting through May. The design phase will last roughly until September 9th and the documentation phase will last roughly until November 11th.
Campus Planning, Shepley Bulfinch, and Countway continue to meet weekly to plan and discuss the first phase of the project. So far, we have reviewed allocation plans such as restroom and classroom locations (see images below). These are just rough drafts, but decisions are being made as we continue to meet with stakeholders.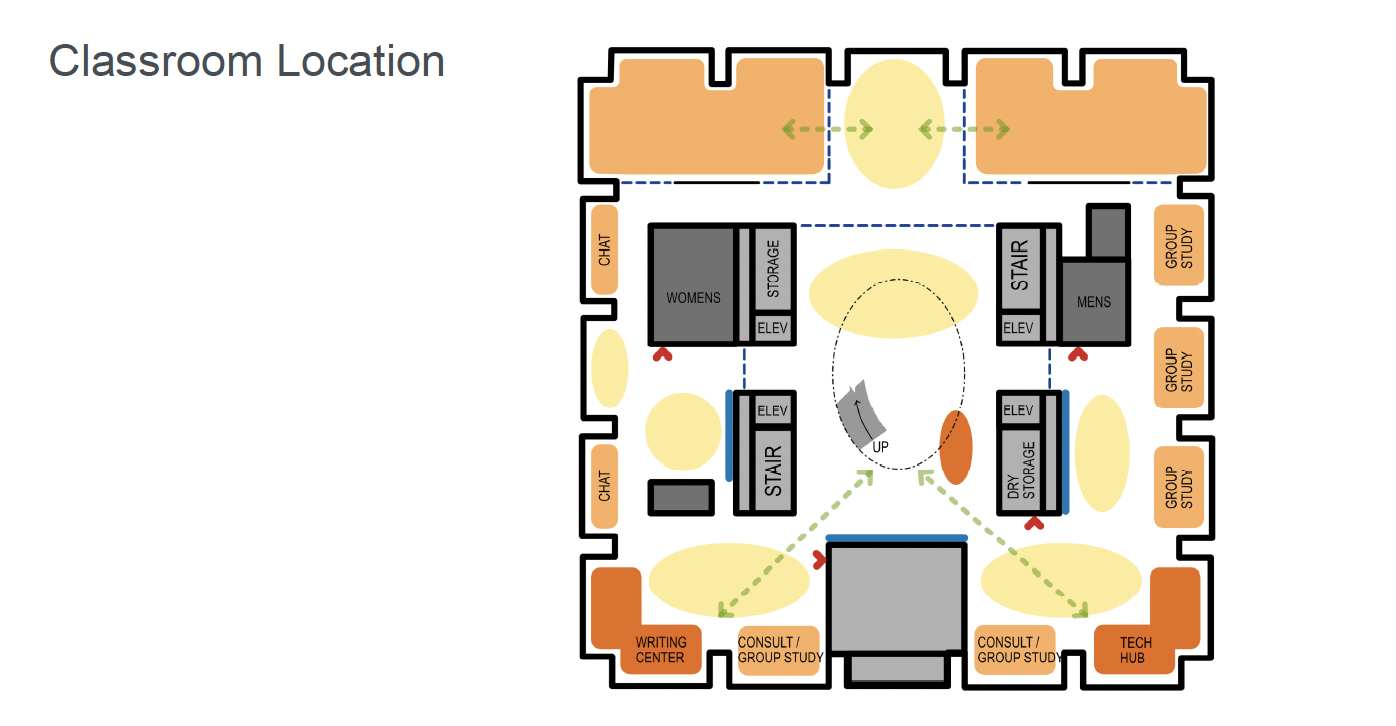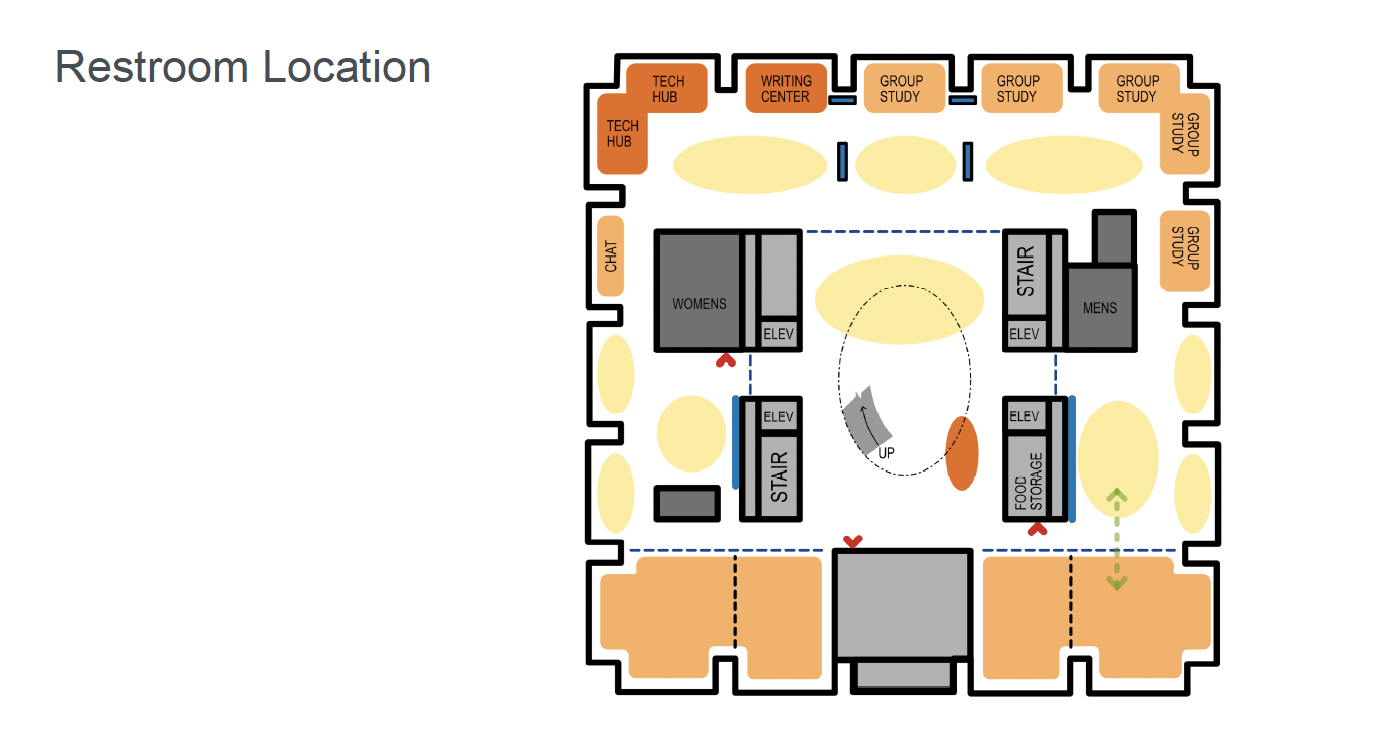 In addition to this, we are starting to invite key stakeholders to our weekly meetings. For example, last week we met with HMS IT-Teaching and Learning. In the coming weeks we hope to speak with Security and other HMS/Countway academic departments for their educational and logistical input on the design.
In September, we will be hosting a renovation kickoff celebration in the garden with folks from Shepley, HMS, and the consulting and construction firms. This is to thank all parties for their commitment and collaboration in making Countway a safe, inclusive, and academically and socially rich learning environment for the entire Longwood Community. I will continue to keep you all updated and informed as the planning progresses.
Elaine