I am pleased to announce that we have several new LHTs joining the library as Safety Ambassadors/Greeters. These LHTs will be taking on the roles:
helping patrons navigate the library
working with Security to resolve ID access issues
assisting with the BML move (clean-up of L2 and finishing L1)
assisting Matthew with the shift of remaining L1 items down to L2
greeting visitors
monitoring the use of library spaces
opening and closing the library
Our new LHTs are students from neighboring colleges such as Simmons and Northeastern. The students wanted to share the following information with you. Some of them also provided pictures. If you see them working onsite, give them a warm welcome and introduce yourself!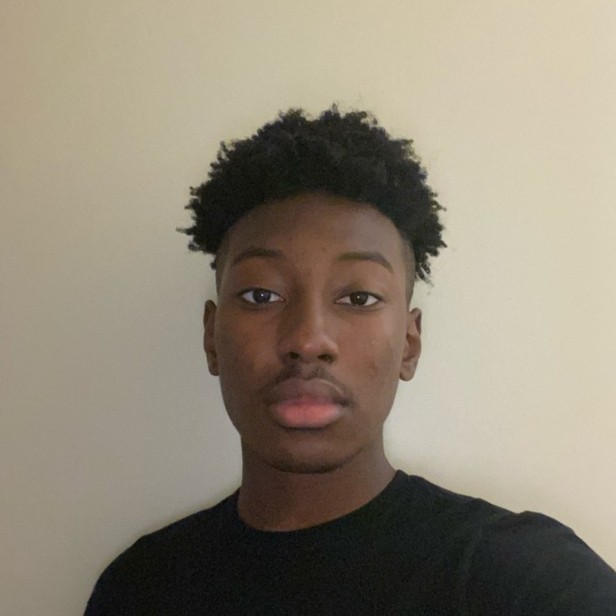 Axel Boly
Axel was born and raised in Harlem by his mother who is from West Africa. During his childhood he had limited economic and social resources. However, a trip to his mother's family in Ouagadougou, Burkina Faso's capital, helped him to change his perspective on his status and his future. He realized that in comparison to his family and people living there, he had unlimited opportunities to change his status. Axel indicated that he is now "determined to take full advantage of these opportunities to become successful and to use his success to provide for his family."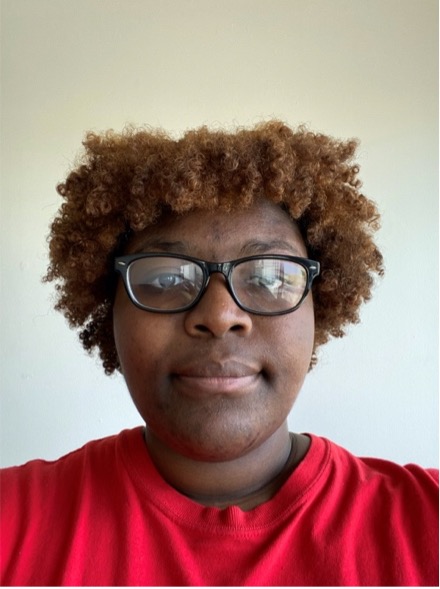 Amanda Daniel-Smith
Amanda is originally from New York City and is currently majoring in Psychology with a minor in theatrical design. Amanda was heavily involved in stage crew during all four years of high school where she was a part of Stage Crew as a stage crew manager. During her senior year of high school, she was promoted to Director. In addition to this she was also the cameraman for the school news station where she recorded each news session and provided input into what should go into the news in the upcoming sessions. Aside from her theater and news involvement, Amanda was the Secretary for the Gender-Sexuality Alliance Club where she collaborated with the President and Co-President to create group discussions for weekly meetings and helped to plan fundraising for their school trips. Amanda was also a part of the Social Justice and Feminist Clubs in school. In the future, Amanda plans to go into medicine and hopefully own a clinic for those in low-income areas. Amanda says she would love to help create set designs in local theatres as well. In her spare time, Amanda enjoys reading and playing video games.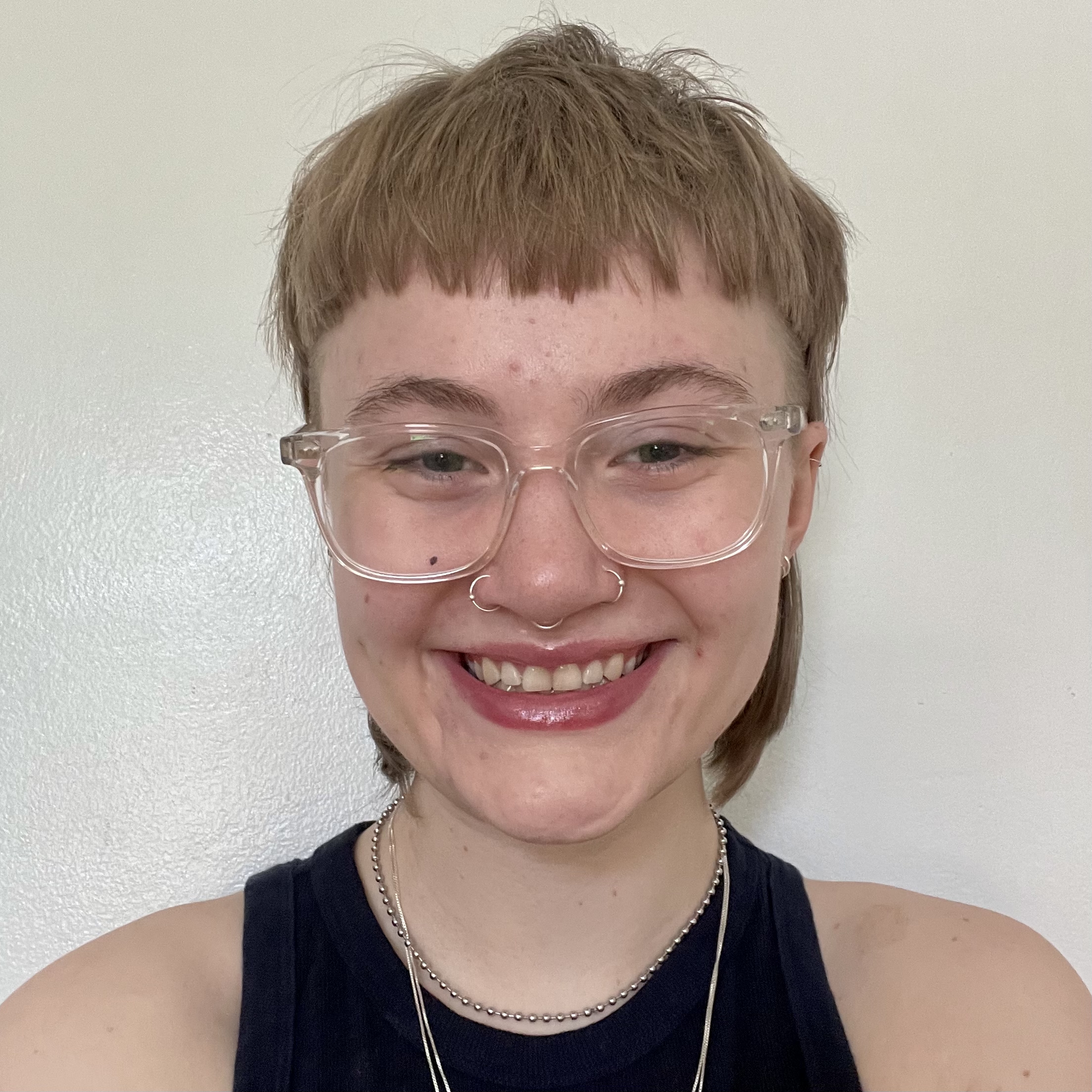 Sadie Johnson-Ouillette
Sadie is a resident of Jamaica Plain and is an undergraduate at Northeastern. Sadie uses they/them pronouns.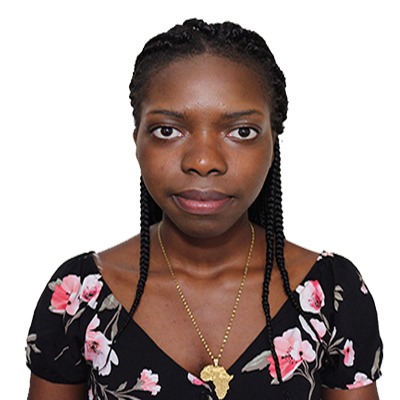 Magdalene Namwira
Magdalene was born and raised in the Democratic Republic of the Congo. She moved to Bath, Maine, with her family at the age of seventeen in 2018. She attended Morse high school, where she graduated with a Seal of Biliteracy in French. Some of her high school involvements include theatre, math team, cross country, tennis, and dream club. She also participated in the Dirigo Girls State program. She is majoring in Bioengineering with the goal of doing cancer research in the future. Some of the things she likes to do for fun are baking, watching movies or shows, music (she loves singing with her siblings), traveling, and learning languages.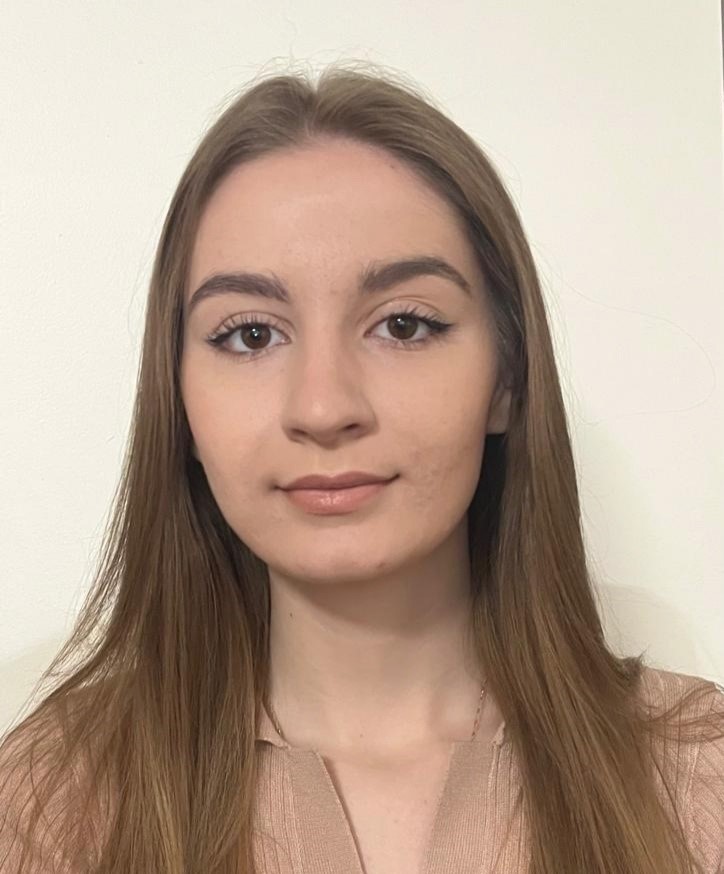 Dea Shehu
"Hello, my name is Dea. I am a rising junior at Northeastern University, currently majoring in Biochemistry & minoring in Psychology as I am following a pre-Dental track. I am originally Albanian, but I have been living in Boston for about 6 years now. I am very excited and grateful to be part of this team and I am looking forward to meeting everyone! "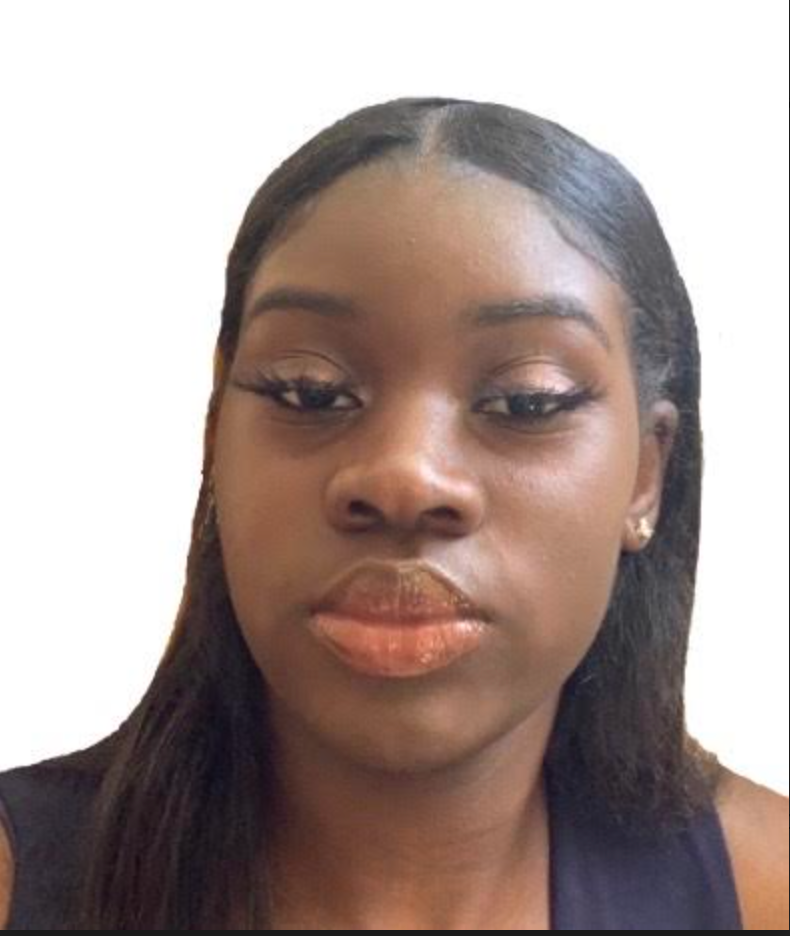 Hadassah Medor
"Hi everyone! My name is Hadassah Medor (she/her). I am a nursing student at Northeastern University with the hopes of becoming a Pediatric Nurse Practitioner. Some hobbies of mine include dancing, painting, and listening to music. I am so excited to meet you all and I look forward to working with you!"
Please join me in congratulating Nicky Korodi, one of our long standing LHTs, upon graduating library school from Simmons. She will be starting a new position as a Youth Services Librarian at the Newbury Town Library.
While we are sorry to see former LHTs move on, I am excited to welcome our new group of Safety Ambassadors/Greeters to Countway.
Elaine