Week 100: Updates From This Week
The library is open today with a skeleton crew onsite. The Café is open, Coop is closed. The remainder of this message will focus on updates from this week.
Renovation update
The plants have arrived! New England Foliage will be coming onsite once a month for maintenance. The art hanging mechanisms will be installed on the limestone walls on the first floor of Countway. The Harvard all-staff art show will be our first exhibit in March.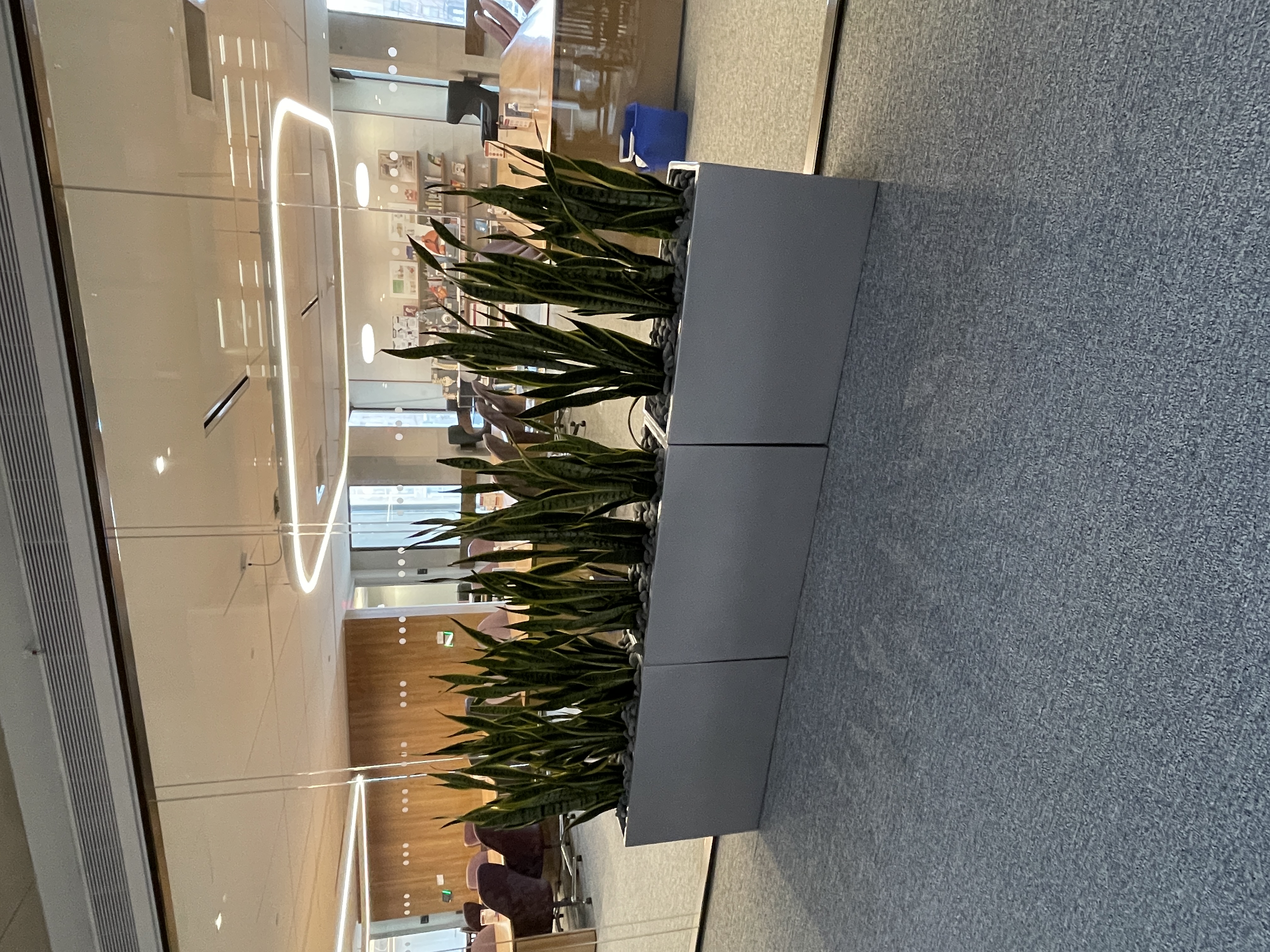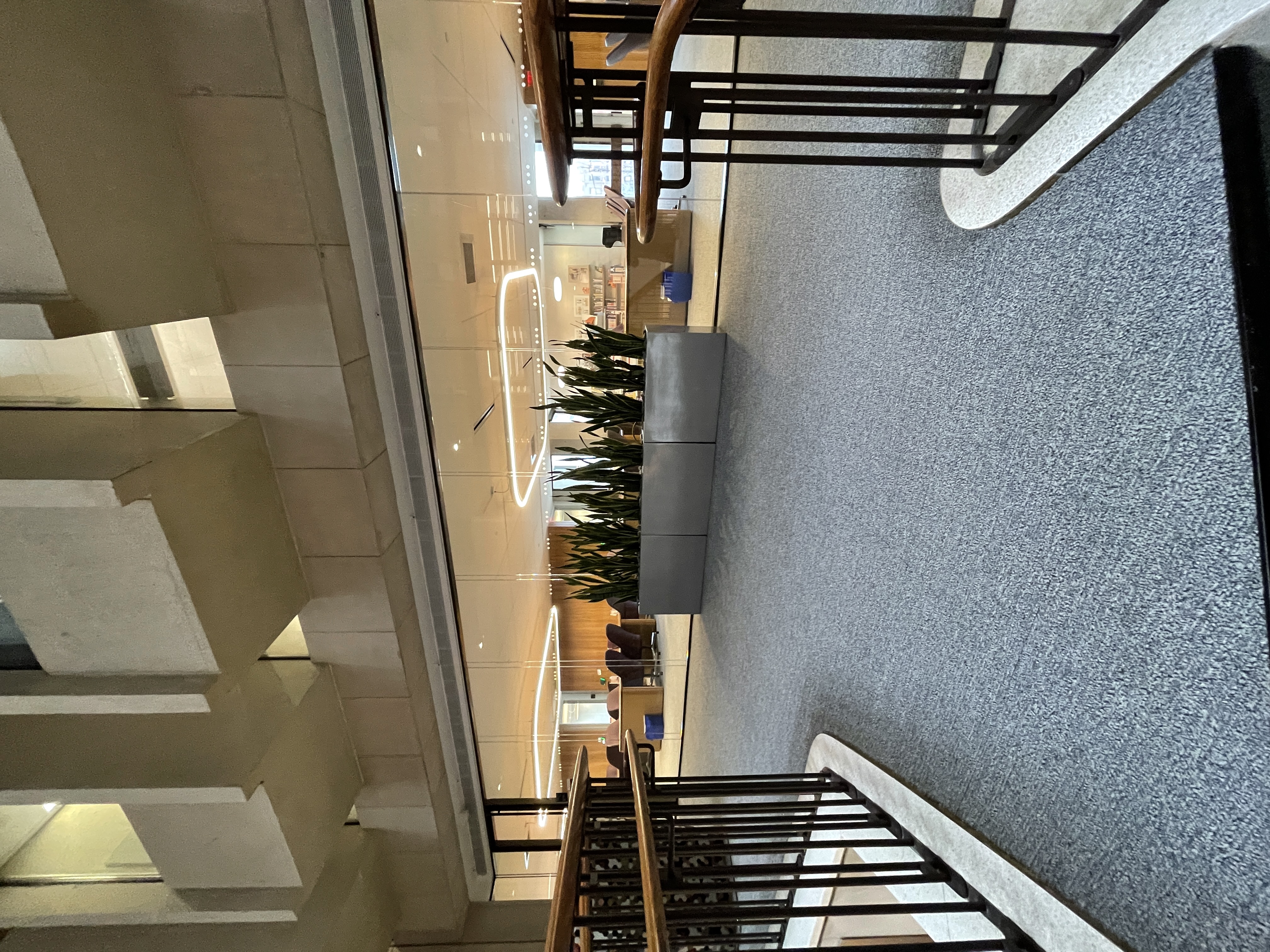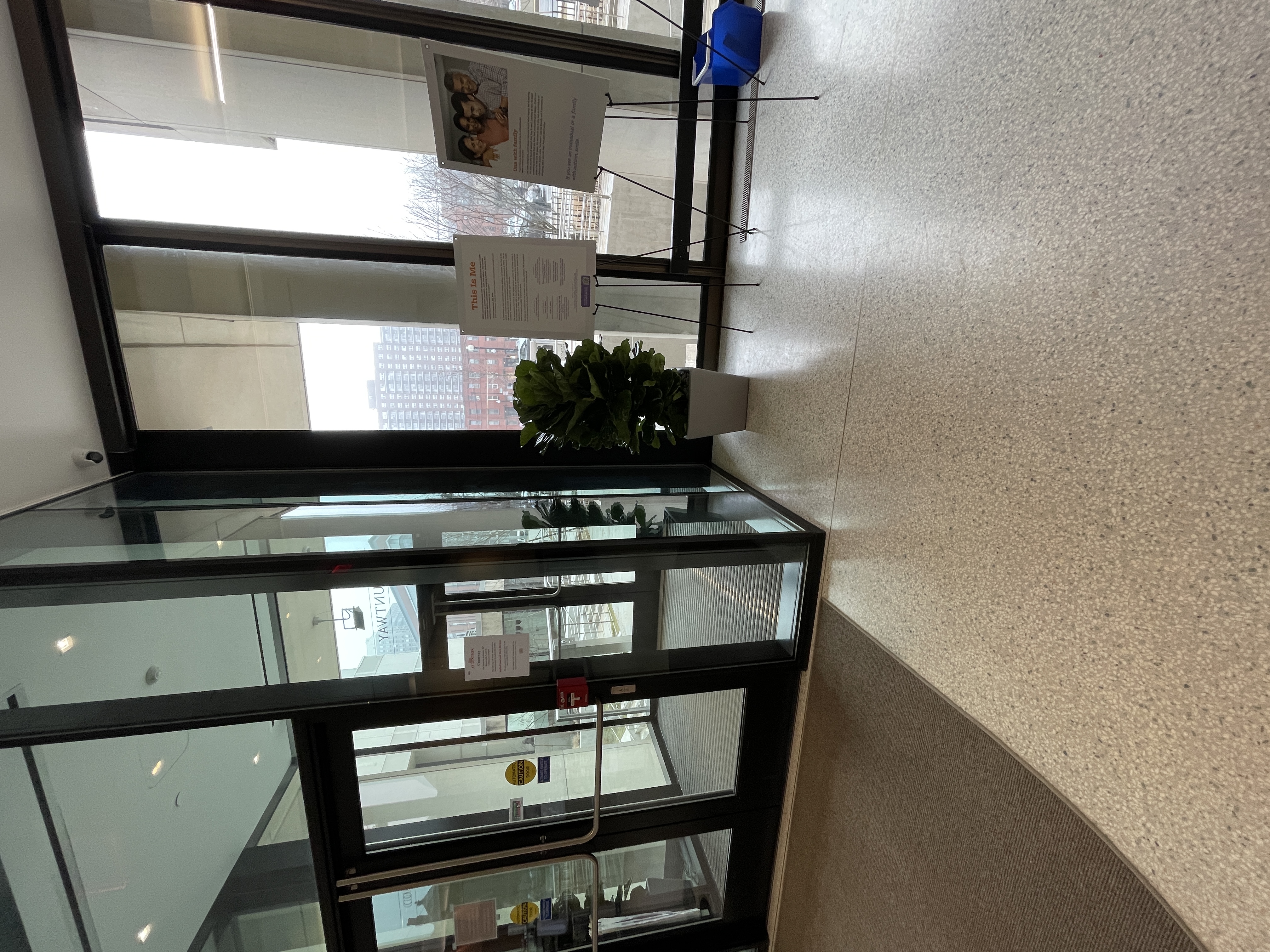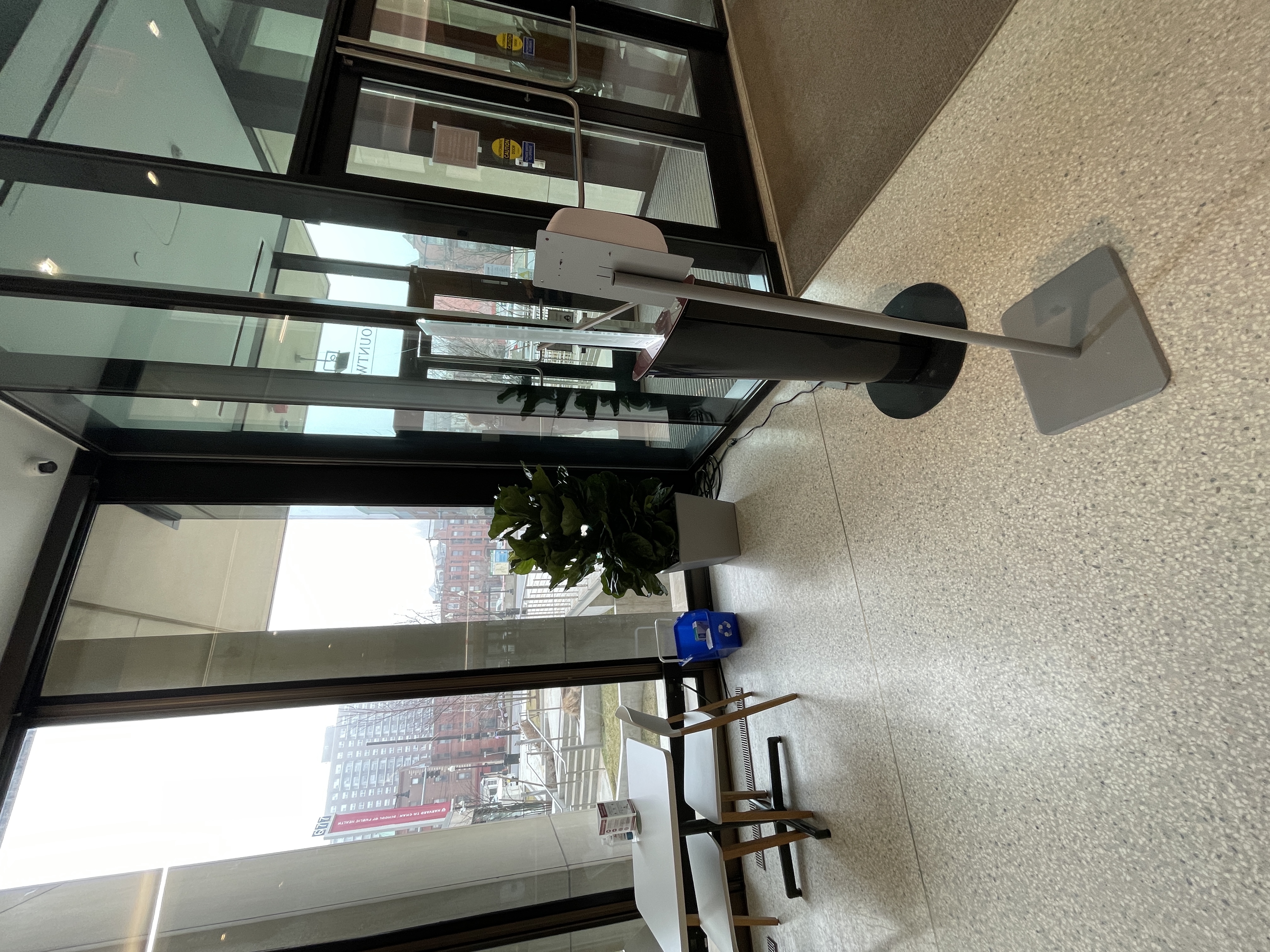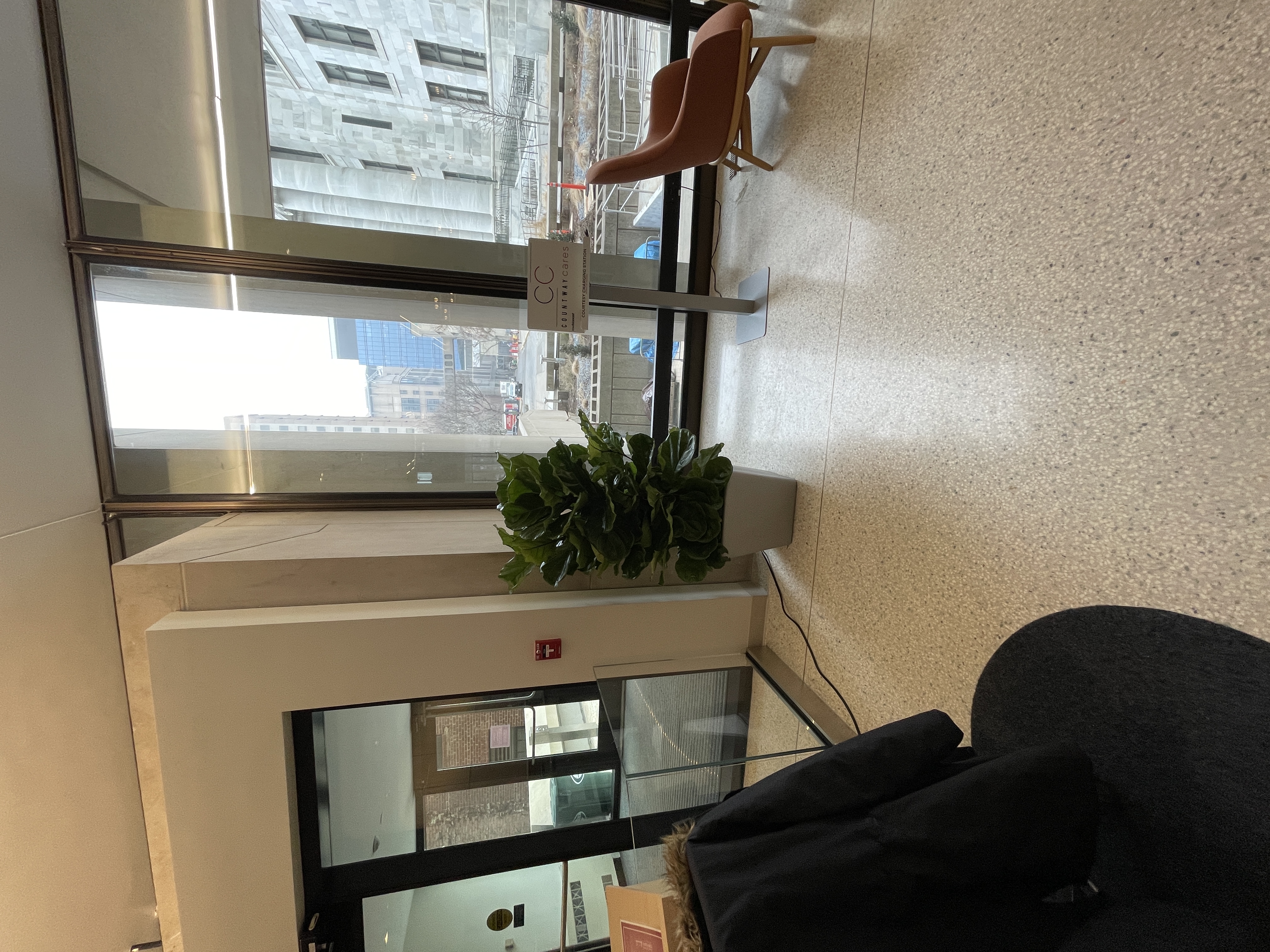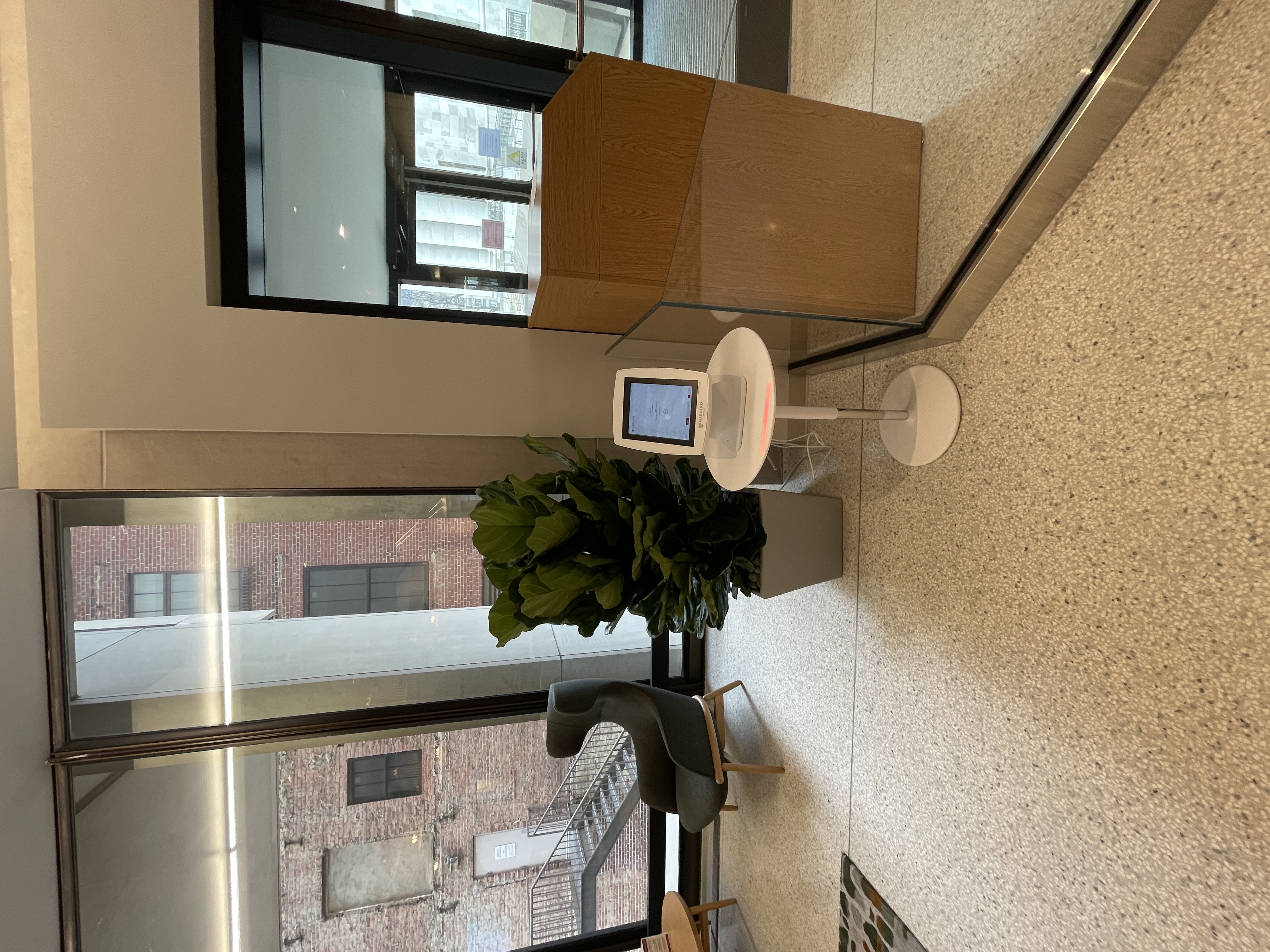 Emergency response/disaster planning
Since Countway is an occupied building, there may be times when emergencies occur. Examples include natural disasters (floods, leaks, fires, etc.), health emergencies (heart attack, diabetic reaction, etc.), unruly patron (yelling, refusing to comply with policies, etc.). In these cases, staff need to use one of the emergency response systems in place at Countway. Some of these are the panic button, phone intercoms, calling 911/Security, etc. Staff should also notify a member of the Countway emergency response team and copy Elaine on any incidences in the library building.
There is an emergency response team, consisting of the following individuals:
Team leaders include:
Please always contact Elaine regarding any emergency situation as well a team leader
Other important phone numbers include:
Please reference the PPT from this week's all-staff meeting for greater details surrounding emergency response situations
Testing—Friday, February 25th
You may drop off your test kit today, but they will not get picked up until tomorrow, Saturday, February 26th
Have a great weekend and stay safe.
Elaine