New Collection: Children & Youth Diversity and Health Literature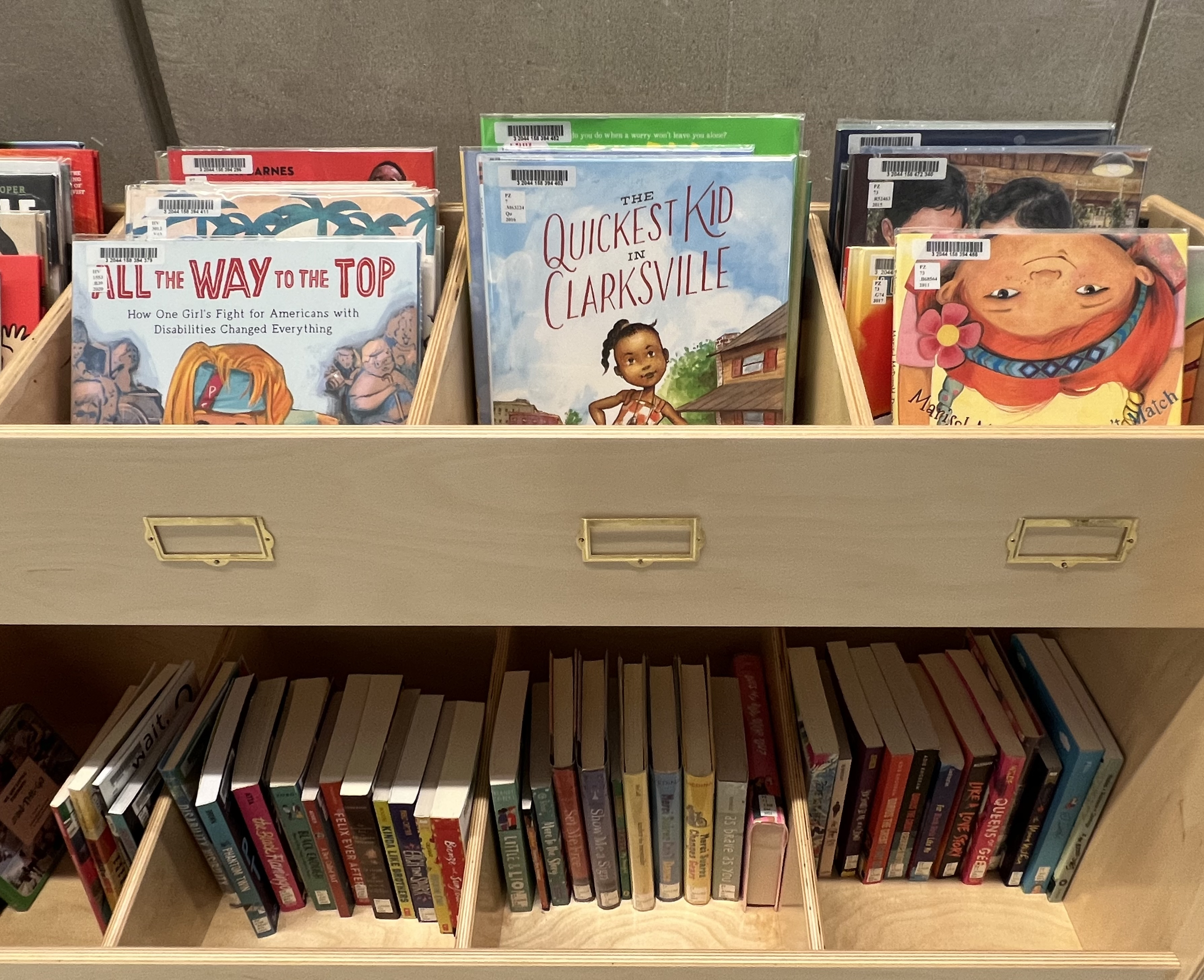 The Countway Children & Youth Diversity and Health Literature (CYDHL) Collection is open!
Our new collection features children's and young adult books featuring a diverse range of characters: pioneers in medicine, children who are experiencing illness (either personally or affecting a loved one), and youth that are exploring topics that affect health (such as identity formation or experiences of discrimination). The collection highlights characters, both real and imagined, who belong to groups that have been historically marginalized (whether due to race, ethnicity, ability, neurocognition, gender, sexual orientation, or socioeconomic status).
We appreciate the partnership of Countway Library staff (past and present), Frugal Bookstore, Harvard University's Office for Equity, Diversity, Inclusion, and Belonging, and Harvard Medical School's Office of Diversity, Inclusion, & Community Partnership in creating this collection.
We encourage you to browse, borrow, and read these titles with the young people in your life! Our hope is that these books will provide opportunities for your family to share stories that may reflect or differ from your own lived experiences. We always love to learn about more books – please send us suggestions for your favorites if you don't see them in our collection.
Keep an eye out for future events featuring our Children & Youth Diversity and Health Literature Collection!
The CYDHL collection can be found on the 1st Floor of Countway Library near the Cafe-side elevators. You can browse the collection in HOLLIS using the following link: Countway CYDHL Collection.