Native American Heritage Month: A Brief Timeline
---
1915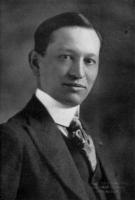 Dr. Arthur C. Parker, director of the Museum of Arts & Science in Rochester, NY, and a Seneca Indian, pushed for a 'First Americans Day' through Boy Scouts of America.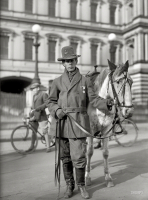 Red Fox James, a Blackfoot Indian, rode horseback from state to state seeking approval for a day to honor Indians, and presented the endorsements of 24 state governments at the White House.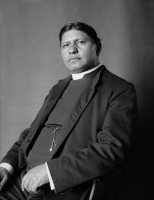 Congress of the American Indian Association approves plan through its president Rev. Sherman Coolidge to observe the 2nd Saturday of May as American Indian Day.
---
1916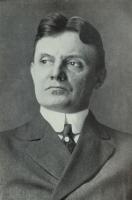 The first American Indian Day in a state was declared on the second Saturday in May 1916 by the governor of New York.
---
1986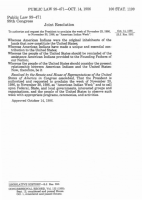 Congress passed Pub. L. 99-471,which authorized and requested the President to proclaim the week of November 23-30, 1986 as "American Indian Week."
---
1990
---