Mary Ellen Wohl papers open for research!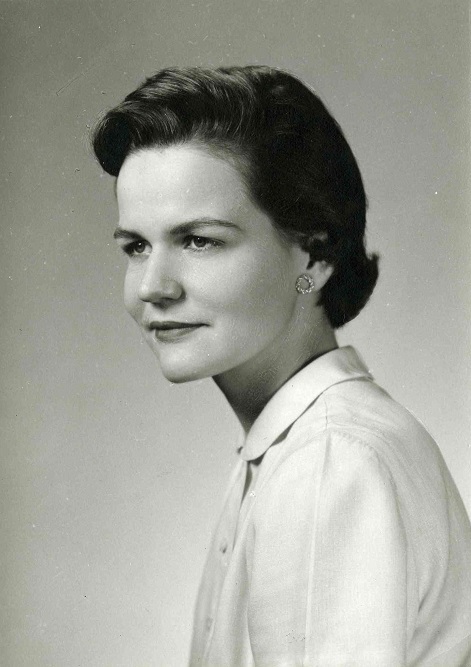 The Center for the History of Medicine is pleased to announce that the Mary Ellen Wohl papers are now open to research.
Mary Ellen Wohl was Professor of Pediatrics at Harvard Medical School, Chief of the Division of Respiratory Diseases and Director of the Cystic Fibrosis Program at Boston Children's Hospital. Wohl's early research focused on the lungs of infants, specifically on diseases including bronchopulmonary dysplasia, bronchiolitis and asthma. Her research and clinical care later focused on cystic fibrosis (CF). Wohl worked on standards of care in the field and researched the efficacy of recombinant DNase I treatment for CF lung disease. Wohl was awarded the Chadwick Medal (1997), the American Thoracic Society Lifetime Achievement Award (2001), and the Edwin L. Kendig Award for Outstanding Achievements in Pediatric Pulmonology (2002) for her work.
The papers are the product of Wohl's research and professional activities during her career. The collection consists of correspondence, research files, and administrative files. Research files include data, notes, and papers on lung function and lung diseases of children and infants, while administrative files relate to Wohl's positions at Harvard Medical School and Boston Children's Hospital.
For more information on Wohl and her collection, please view the collection's online finding aid. For information about accessing the collection, please consult the Center's website or contact Public Services.