It's #ColorOurCollections Week 2020!
From February 3rd through 7th, cultural institutions from around the world are sharing coloring pages on social media with the hashtag #ColorOurCollections.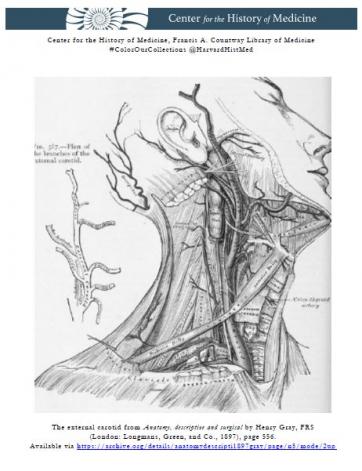 This year, our coloring book includes new and favorite images, anatomical illustrations, therapeutic treatments, and a dancing faun.
We're sharing our coloring pages here and on Twitter and Instagram (@HarvardHistMed).
Click here to download our entire 2020 coloring book.
Be sure to share your work using the hashtag #ColorOurCollections and we'll retweet our favorites!