Frederick P. Li papers open for research!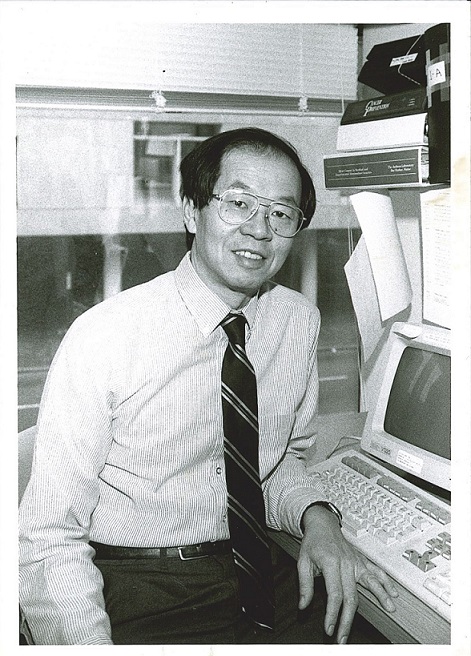 The Center for the History of Medicine is pleased to announce that the Frederick P. Li papers are now open to research.
Frederick Pei Li (李沛) was Professor of Clinical Cancer Epidemiology at the Harvard School of Public Health (now called Harvard T.H. Chan School of Public Health), Professor of Medicine at Harvard Medical School, and Head of the Division of Cancer Epidemiology and Control at the Dana-Farber Cancer Institute. Li's research focused on the inherited susceptibility to cancer and late effects of cancer in long-term survivors. Along with Joseph F. Fraumeni, Jr., Li's work led to the clinical description of the Li-Fraumeni syndrome and subsequently the identification of germline p53 mutations as an inherited defect in the families he studied. Li was awarded with the Charles S. Mott Prize by the General Motors Cancer Research Foundation (1995) and the Medal of Honor for Clinical Research by the American Cancer Society (1999) for his work.
The papers are the product of Li's research and professional activities during his education and career. The collection consists of correspondence, photographs, and research notes from Li's education and his international study trip to Hong Kong, Pakistan, and Lebanon as a medical student. There are also materials relating to Li's appointments with various institutions including the Dana-Farber Cancer Institute, the Public Health Service Commissioned Corps and the National Cancer Institute.
For more information on Li and his collection, please view the collection's online finding aid. For information about accessing the collection, please consult the Center's website or contact Public Services.