Chester M. Pierce Papers Open to Research!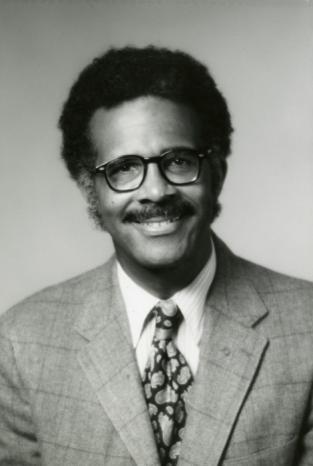 The Center for the History of Medicine is pleased to announce that the Chester M. Pierce papers, 1938-2015 (inclusive), are now open to research.
Chester Middlebrook Pierce was Professor Emeritus of Psychiatry at Harvard Medical School, Boston, Massachusetts, Professor Emeritus of Education at the Harvard Graduate School of Education, Cambridge, Massachusetts, and Senior Psychiatrist at Massachusetts General Hospital. He helped found both HMS's Global Psychiatry Program and MGH's Division of International Psychiatry (later renamed the Chester M. Pierce, M.D. Division of Global Psychiatry). His research covered a wide range of psychiatric topics, including extreme environments (both physical and emotional), such as racism, isolation, stress, disaster, war, social discrimination, abuse, racial disparities in mental health and access to healthcare and education, and biomedicine and behavior in polar regions. He consulted for a number of organizations and committees, including for the children's television show, Sesame Street. He is known to have introduced the term and concept of the "microaggression" in 1970.
The papers are the product of Chester M. Pierce's administrative, teaching, professional, writing, and research activities throughout the course of his career. They include Harvard Medical School and Massachusetts General Hospital administrative records, teaching records, manuscripts and publications, professional organization records, scientific consulting records, correspondence, and collected publications. The papers also include a small number of audio and audiovisual recordings related to race, racism, mental health, stress, and slavery.
For more information on Pierce and his collection, please view the collection's online finding aid. For information about accessing the collection, please consult the Center's website or contact Public Services.