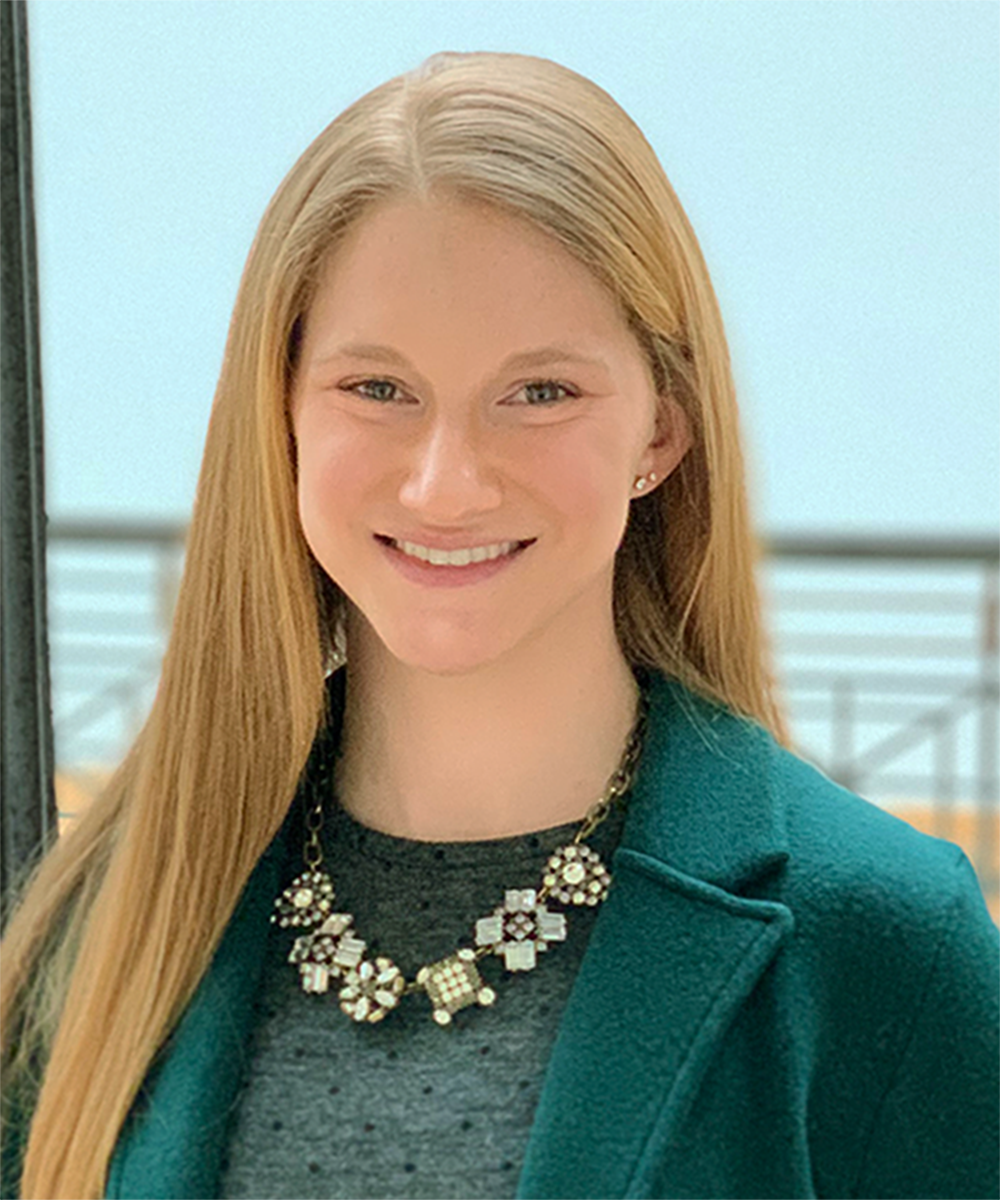 Julie Goldman, MLIS
Research Data Services Librarian
Julie collaborates with members of the Harvard University community to provide data services that address all stages of the data lifecycle. As Countway's Research Data Services Librarian, Julie is available for one-on-one or group consultations regarding grant support and funder requirements, data management resources, tools and plans. You can schedule a 30 minute consultation with Julie.
Julie promotes open science, reproducible workflows, and is interested in broadening scientific communication.
Julie teaches a workshop series on research data management topics. See Countway Classes & Events for upcoming sessions, and you can review all previous Class Materials.
For additional resources and workshops around the Harvard Longwood Campus, see the "Harvard Biomedical Data Management" website.