Engage with Celebrated Authors
Countway Longwood Author Series events are unique opportunities to connect with celebrated local authors, hear their stories, and ask them your own questions. These are free community events that traditionally gather in the Countway Library building, though they are currently hosted via Zoom for the safety of all participants. Over the last few years, a diverse and award-winning range of authors has joined us to speak about their literary works and writing processes. Each talk is followed by a Q&A opportunity, and the books are most often available to borrow through Countway Library. All Author Series events are hosted by the Countway Library Outreach Team.
Connect With Us
We would love to hear from you! If you are an author looking to speak about your new book, a department interested in partnering with us to host an Author Series event, or an individual with an author or topic suggestion, please reach out to us anytime.
To find upcoming Author Series events, please visit our calendar page.
Past Author Series Events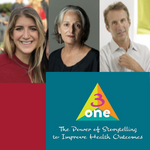 Three Perspectives, One Purpose: Why Medicine Needs Memoir
With Diane Shader Smith, Maryanne O'Hara, and Dr. David Weill
Wednesday, November 10, 2021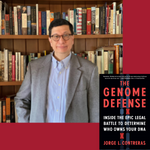 The Genome Defense
With Jorge L. Contreras
Tuesday, November 2, 2021
Letter to a Young Female Physician
With Dr. Suzanne Koven
Wednesday, October 13, 2021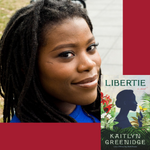 Libertie: A Novel
With Kaitlyn Greenidge
Tuesday, May 4, 2021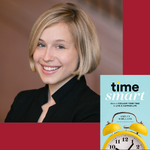 Time Smart: How to Reclaim Your Time & Live a Happier Life
With Ashley Whillans
Wednesday, October 21, 2020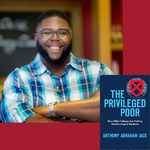 The Privileged Poor: How Elite Colleges Are Failing Disadvantaged Students
With Anthony Abraham Jack
Thursday, July 23, 2020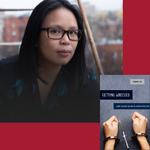 Getting Wrecked: Women, Incarceration and the Opioid Epidemic
By Dr. Kimberly Sue
Thursday, January 16, 2020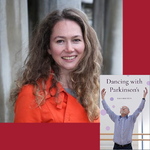 Dancing with Parkinson's
With Dr. Sara Houston
Tuesday, October 15, 2019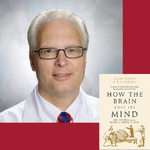 How the Brain Lost its Mind
With Dr. Allan Ropper
Monday, October 7, 2019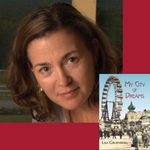 My City of Dreams
With Dr. Lisa Gruenberg
Tuesday, September 17, 2019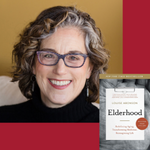 Elderhood
With Louise Aronson
Wednesday, September 11, 2019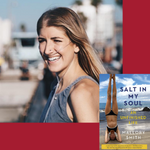 Salt In My Soul
With Mallory Smith
Tuesday, August 20, 2019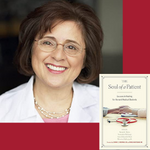 The Soul of a Patient
Collection of stories edited by Susan Pories
Thursday, January 17, 2019