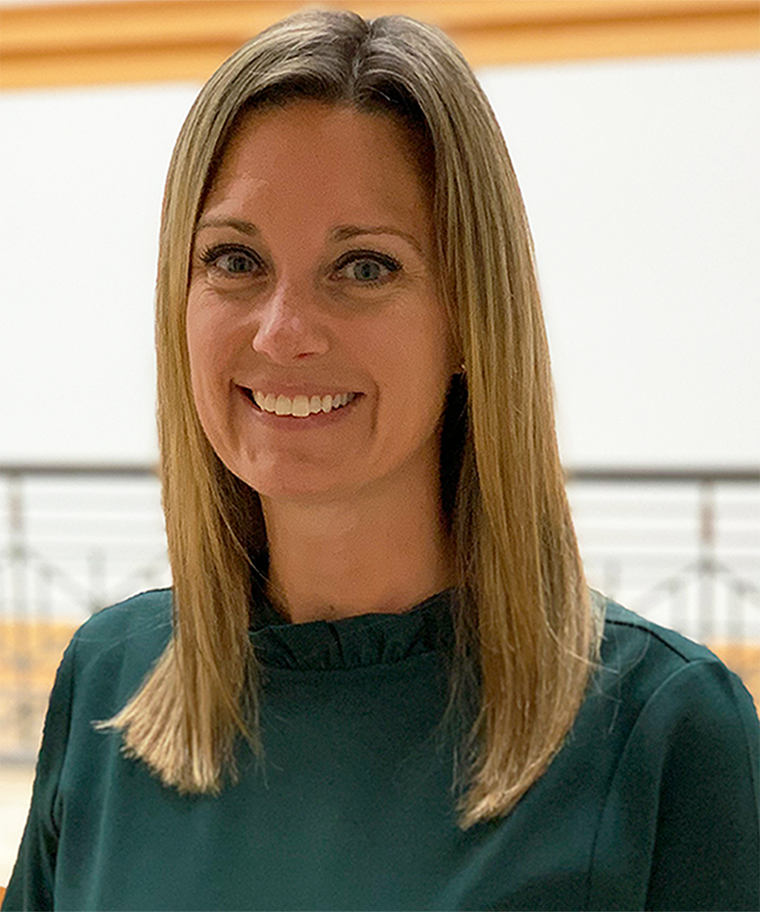 Associate Director of Administration and Finance
Alison Richardson joined the Countway Library in 2016 and serves as the Associate Director of Administration and Finance.  In this role, she is responsible for the management of the Library's budget, business planning, human resources, space development and administration. 
Alison is part of the Library's senior leadership team and contributes to strategic decision making and operations as the Countway Library continues to enhance its brand and build capacity.
Prior to joining the Countway Library, Alison held a variety of positions in the office of the Executive Dean at Harvard Medical School for 10 years. Alison also directly supported the Vice President of Alumni Affairs and Development at the start of her Harvard career.  Alison holds a double Bachelor's degree from Fairfield University in Sociology and Communication and a Master's degree in Management from the Harvard University Extension School.